Love them or hate them, caveman-style eating plans like Paleo are the fad diets du jour. While there's nothing wrong with getting back to basics and giving processed foods the heave-ho, diets like these tend to be too restrictive. Followers are often left hungry, frustrated and nutrient-deficient — and they frequently aren't sure of what else they're "allowed" to eat.
If you've decided this is the right diet for you, at least make sure you're being smart about it. Here are some meal ideas and recipes to help you along.
Breakfasts
Kicking out dairy and grains can make morning meals a little sparse. Choose one of these four breakfasts to help get the day off on the right foot. Eggs, fruit, almond butter and coconut milk are some key ingredients.
Snacks
Snacks should be well-balanced to keep energy levels high and hunger at bay. Nuts are a top pick for many loyal Paleo-ists, but watch portions or the calories will get out of hand.
Lunches and Dinners
It's no secret that meat is a major component of the caveman lifestyle, but that doesn't mean you should gorge on bacon. Opt for lean meats and fish and prepare them in flavorful and exciting ways.
Desserts
Some might argue that chocolate isn't Paleo-friendly but there are some camps that say it's okay in moderation.
Dana Angelo White, MS, RD, ATC, is a registered dietitian, certified athletic trainer and owner of Dana White Nutrition, Inc., which specializes in culinary and sports nutrition. See Dana's full bio »

More posts from Dana Angelo White.
Similar Posts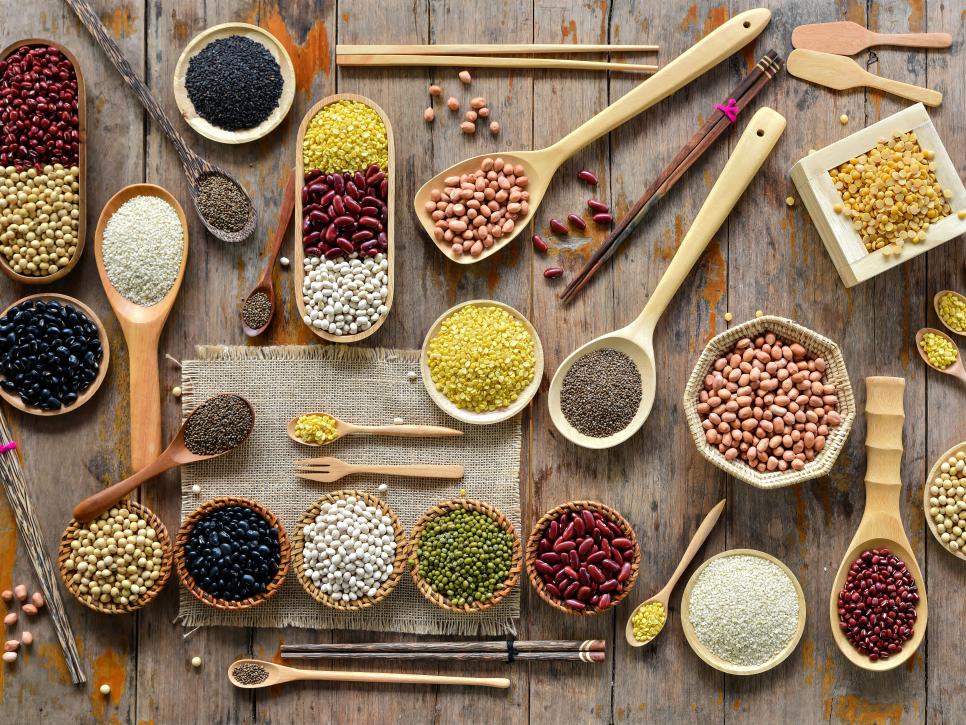 If you follow a meatless diet, make sure you're getting enough of these 6 key nutrients....