Steamed dumplings are steamed, so they're healthy, right? Not always.
Traditional steamed dumplings are stuffed with ground pork and eggs and can include more than 400 calories per serving.  In this recipe, I lightened up the filling by using ground chicken and an egg white. I also added tons of flavor, fiber and nutrients by folding in cabbage, ginger, garlic, green onions and cilantro. Once the dumplings are steamed to perfection, I like to serve them with Korean barbecue sauce, soy sauce or hot mustard.
Steamed Dumplings
Serves 4
1 pound ground chicken breast
2 cups finely shredded Chinese (Napa) cabbage
1 tablespoon minced fresh ginger
3 cloves garlic, minced
2 tablespoons chopped green onions
2 tablespoons chopped fresh cilantro
2 tablespoons reduced-sodium soy sauce
2 teaspoons sesame oil
1 large egg white
1/4 teaspoon freshly ground black pepper
48 wonton wrappers (12-ounce package)
Cooking spray
In a large bowl, combine the chicken, cabbage, ginger, garlic, green onions, cilantro, soy sauce, sesame oil, egg white, and pepper. Mix well.
Arrange the wonton wrappers on a flat surface (work in batches to prevent the wontons from drying out). Place 1 scant tablespoon of chicken mixture onto each wonton wrapper. Using water-moistened fingers, moisten the edges of wrapper and fold over, forming triangles. Roll up edges slightly to seal in filling.
Coat a bamboo or metal steamer with cooking spray and arrange dumplings on top. Steam, covered, for 15 minutes, until chicken is cooked through.
Serve with desired dipping sauces, such as Korean barbecue sauce, soy sauce, hot mustard or black bean sauce.
Nutrition Info Per Serving
Calories: 294
Total Fat: 7 grams
Saturated Fat: 2 grams
Total Carbohydrate: 39 grams
Sugars: <1 gram
Protein: 18 grams
Sodium: 555 milligrams
Cholesterol: 55 milligrams
Fiber: 2 grams
Robin Miller is host of Quick Fix Meals, a nutritionist and author of 10 cookbooks, including "Robin Takes 5" and "Robin Takes 5 for Busy Families." She is the busy mom of two active boys. Her boys and great food are her passion. Check her out at www.robinmillercooks.com.
More posts from Robin Miller.
Similar Posts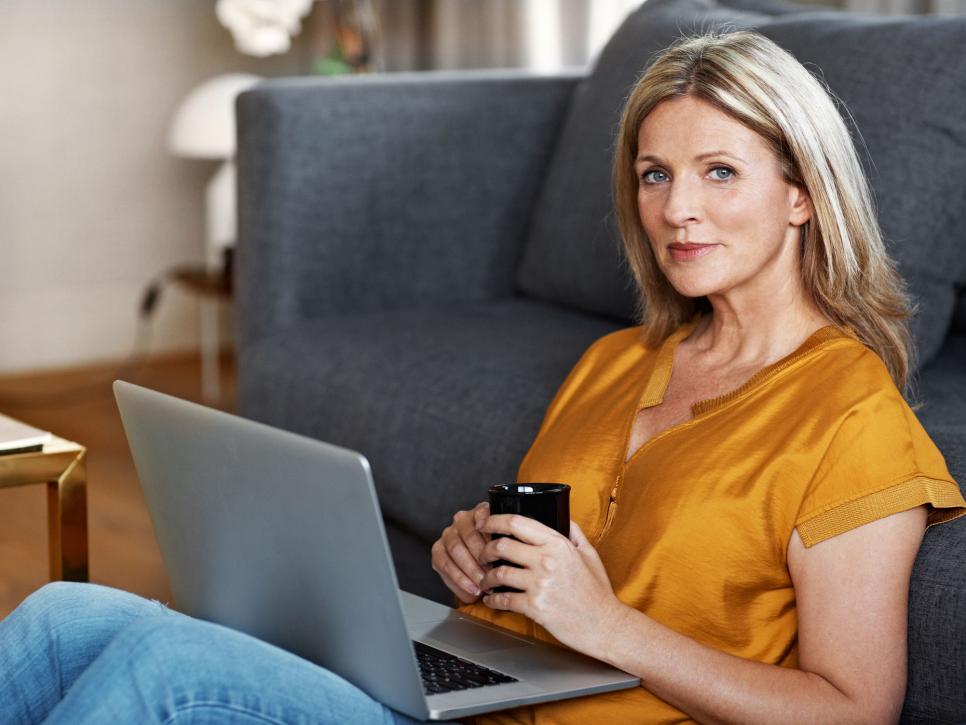 Some are claiming that they've found the fountain of youth, and it's in a bottle at your local vitamin shop....