In this week's news: Vending machines may soon have to dispense more than just candy bars; nutrition professionals say count kale in (again) for 2014; and a dietitian explains the secret to making realistic New Year's resolutions.
2014: Kale Still Ready For Its Close-Up
According to a survey of 500 dietitians on diet and nutrition trends for 2014, kale, coconut oil and chia seeds will remain on the scene; ancient grains are the next new thing; "low-fat" diets will lose some of their heft; and nutrition blogs will continue to boom (starting right here, of course).
Do You Really Want Those Potato Chips?
As part of President Obama's health care reforms, the Food and Drug Administration (FDA) will require more than 5 million vending machines to post calorie counts for their offerings. As with restaurant menu labels, it's unclear whether such labeling will help machine goers make better choices. But according to the FDA, if .02 percent of obese Americans ate 100 fewer calories a day, the savings in health care spending would justify the costs associated with calorie labels.
This Year's Resolution: Don't Make the Same Old Resolution
Setting general themes that promote health (e.g., focusing on "enjoyment" or "mindfulness") can be more productive than setting unattainable goals ("I will lose X number of pounds by next week"). Dietitian Melinda Johnson explains her theory here.
When Kids Tune In, Junk Food Comes On
If it seems like commercials during popular kids' television shows heavily promote unhealthy foods … you're right. A study published last month in Childhood Obesity found that 95 percent of the ads for foods and beverages that appear during children's programming were marketing foods high in sugar, fat and sodium.
Wow, That's Intense
Just in time for the New Year, fitness writer Gretchen Reynolds highlights a little secret that many exercise experts know well: When it comes to exercise, intensity, not duration, is key — which means getting in a good workout doesn't have to take a lot of time.
Dana Angelo White, MS, RD, ATC, is a registered dietitian, certified athletic trainer and owner of Dana White Nutrition, Inc., which specializes in culinary and sports nutrition. See Dana's full bio »

More posts from Dana Angelo White.
Similar Posts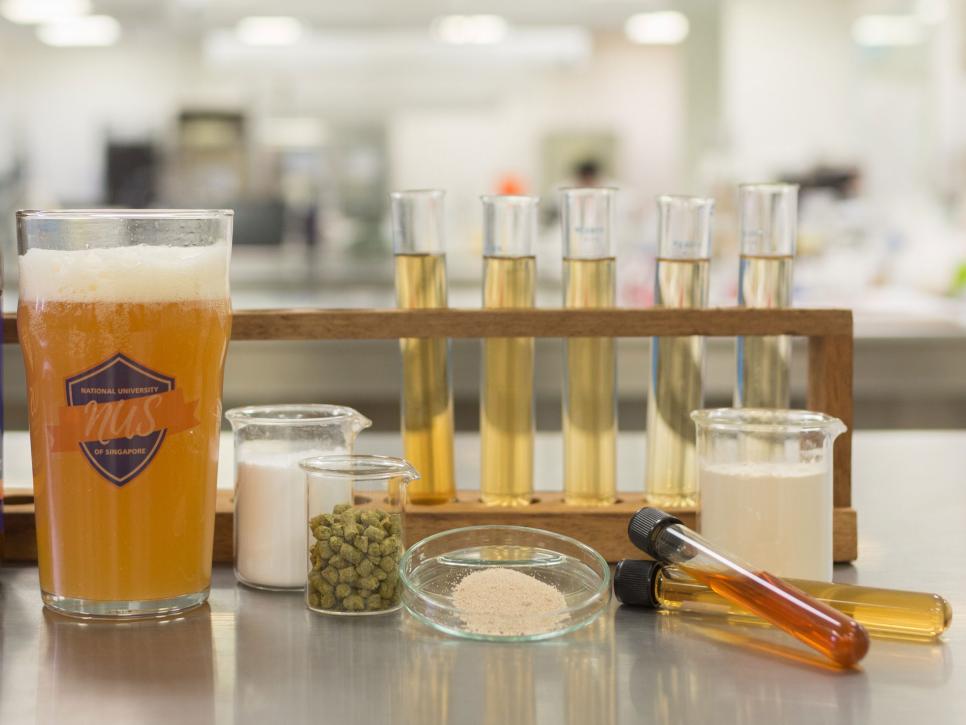 A research team at the National University of Singapore has created a probiotic sour beer....