Is cheese a staple ingredient of your menus? Here are some nutrition tips, a couple of insights and, of course, some healthy cheesy recipes.
Did You Know?
1. Lower-moisture cheeses, including Parmesan, Romano and Swiss, are lower in lactose and may therefore be tolerated better by people who suffer from lactose intolerance.
2. A one-ounce serving of cheese is about the size of six dice. (See what it looks like.)
3. In addition to bone-building calcium, cheese offers good-for-you nutrients like protein, riboflavin, vitamin B6, selenium and zinc.
4. There's more to cheese pairings than wine (although that is always divine). Try matching cheese with beer, dried fruit or chocolate.
5. According to Wisconsin cheese makers Sartori Cheese, fruity cheeses are still trendy but flavors like cinnamon, chipotle, habenero and caramel are on the rise.
Healthy Cheesy Recipes to Try
Blue cheese: Escarole Salad with Bacon Caramelized Onions and Blue Cheese Vinaigrette
Cheddar: Broccoli-Cheddar Pockets (above, from Food Network Magazine)
Cream cheese: Carrot Cupcakes with Cream Cheese Frosting
Cotija: Grilled Corn Salad with Lime, Red Chili and Cotija Cheese
Goat cheese (and Parmesan): Spinach and Goat Cheese Tartlets
Feta: Avocado-Feta Dip
Monterey Jack: Bacon Jack Jalapeno Quesadillas
Mozzarella: Crisp Mozzarella Sticks
Parmesan: Parmesan Crisps
Ricotta (and Mozzarella, and Parmesan): BLT Pasta Skillet
More posts from Dana Angelo White.
Similar Posts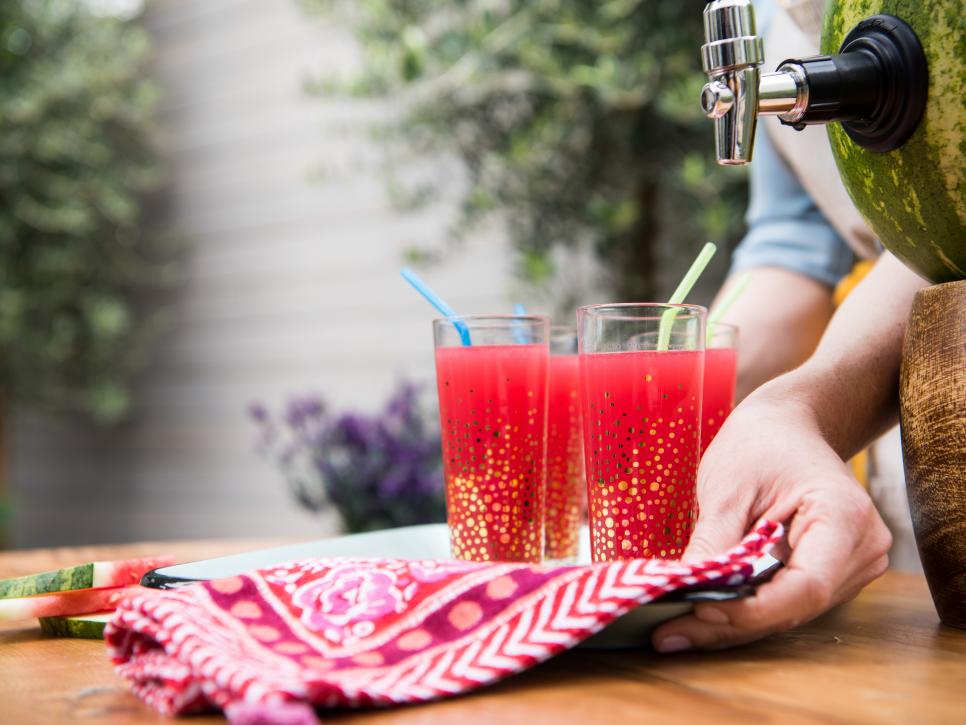 Tips and ideas for enjoying watermelon....