In this week's news: More good news about oatmeal, fast-food receipts that make you rethink your order — plus the latest glimpse into Americans' eating habits.
Yet Another Reason to Like Oatmeal
Oatmeal may be a more satisfying option than ready-to-eat breakfast cereal. In a study published in the Journal of the American College of Nutrition, subjects reported feeling fuller longer during a four-hour window between breakfast and lunch. Why exactly oatmeal is better needs more research, but reaching for a bowl in the morning is never a bad idea.
Are You Sure You Want Fries With That?
According to researchers at UC Santa Barbara, diners at a Pacific Northwest burger chain changed their ordering habits after getting something called a Nutricate receipt. Nutricate (apparently short for "to nutritionally educate") posts nutritional information about ordered items and makes recommendations for improving meals.
Maybe Next Year Will Be Better?
According to a recent poll of more than 150,000 adults, Americans eat less healthfully than they did last year. November and December tend to be the worst months for healthy eating while people seem to be more mindful in the late summer.
No Such Thing as "Healthy Obesity"
A newly released study reports that even people who don't suffer from ailments such as high blood pressure and diabetes still have a higher rate of stroke, heart attack and death simply because they're overweight or obese.
Dana Angelo White, MS, RD, ATC, is a registered dietitian, certified athletic trainer and owner of Dana White Nutrition, Inc., which specializes in culinary and sports nutrition. See Dana's full bio »

More posts from Dana Angelo White.
Similar Posts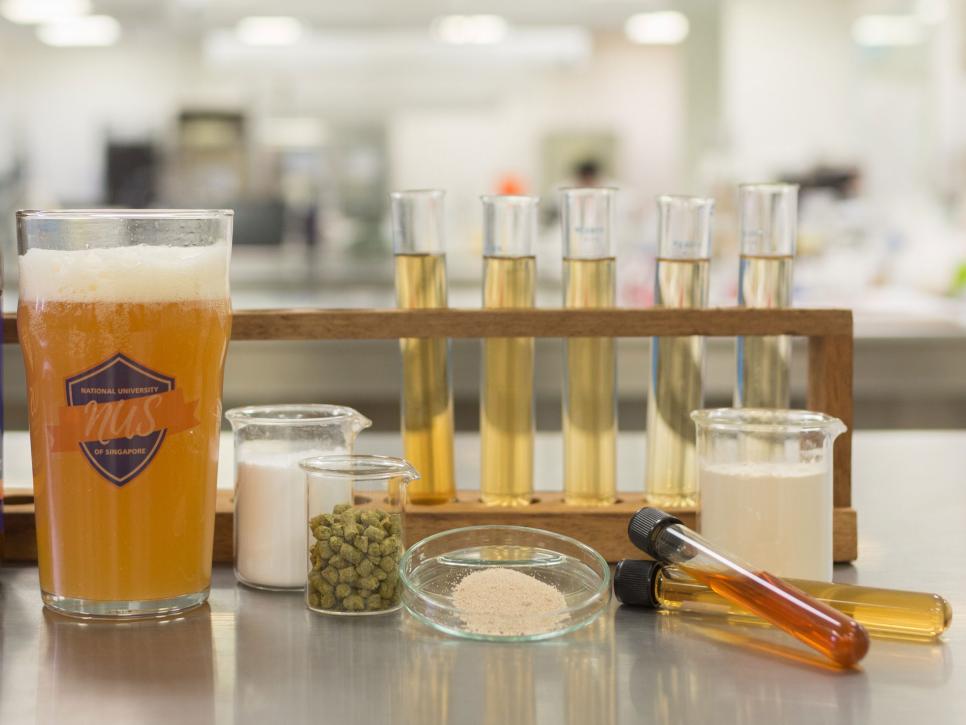 A research team at the National University of Singapore has created a probiotic sour beer....