Hearty root veggies make for delicious, bone-warming dishes. Pick them up on your next trip to the market and get cooking!
Parsnips
These root vegetables, which have a sweet, nutty flavor, resemble carrots but are white in color. One cup raw provides 100 calories and 7 grams of fiber. They're an excellent source of vitamins C and K and folate.
Recipes to try:
Turnips
This fall favorite has white flesh with a purple-colored top. Turnips have a delicate, sweet, and slightly earthy flavor that becomes stronger as they age. One medium turnip has 34 calories, 2 grams of fiber and almost half the recommended daily amount of vitamin C.
Recipes to try:
Carrots
Many folks know that carrots are good for the eyes (it's because the vegetables are packed with beta-carotene). But carrots also provide fiber, vitamins C and K, potassium and several B vitamins.
Recipes to try:
Toby Amidor, MS, RD, CDN, is a registered dietitian and consultant who specializes in food safety and culinary nutrition. See Toby's full bio »
More posts from Toby Amidor.
Similar Posts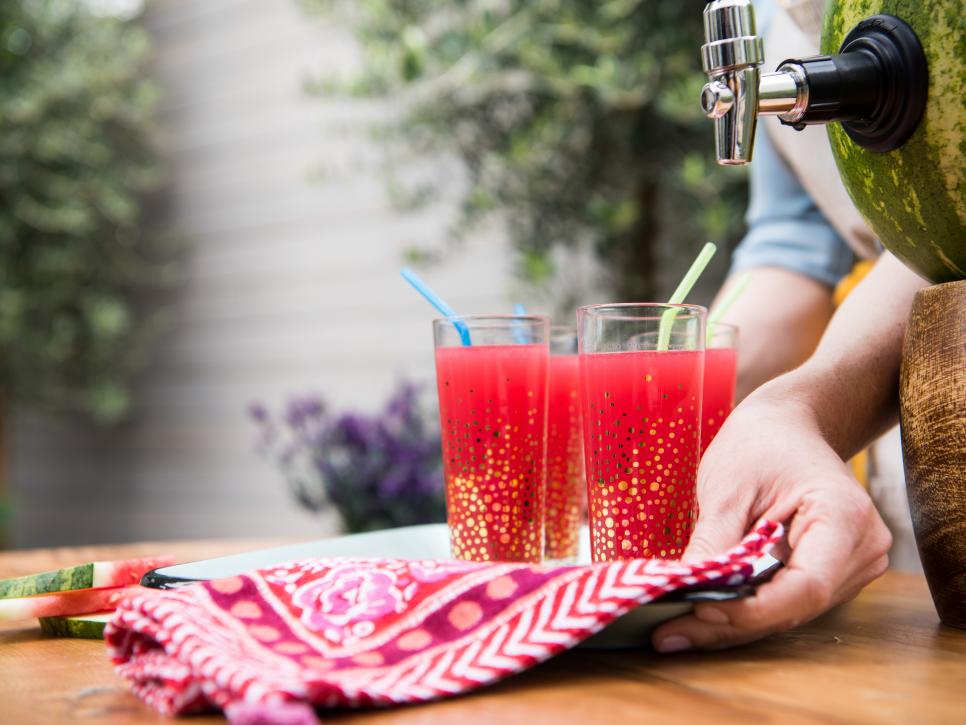 Tips and ideas for enjoying watermelon....