News broke yesterday regarding new guidelines for prescribing statin medications. Doctors are being urged to use a revised set of criteria, established by the American Heart Association and the American College of Cardiology, to determine who should be prescribed cholesterol lowering medications.
Eating for Heart Health
The new guidelines also include recommendations for following a "healthy lifestyle" that entails exercising, not smoking and following a heart-healthy diet. In accordance with the American Heart Association paper, the American College of Cardiology recently released a Guideline on Lifestyle Management to Reduce Cardiovascular Risk. Here is a summary of the dietary guidelines they lay out to help lower LDL ("bad") cholesterol.
1) Eat a diet high in fruits, vegetables and whole grains.
2) Choose low-fat versions of dairy products like cheese, milk and yogurt.
3) Opt for a lean protein from legumes, fish and poultry.
4) Use heart-healthy fats from nuts, seeds and vegetable oils.
5) Limit consumption of red meat and sugar-sweetened beverages.
6) Steer clear of trans fats and limit saturated fat intake to 5 to 6 percent of total calories (that's about 11 to 13 grams per day for a 2,000 calorie diet).
7) Those with high blood pressure should also look to the DASH diet.
Dana Angelo White, MS, RD, ATC, is a registered dietitian, certified athletic trainer and owner of Dana White Nutrition, Inc., which specializes in culinary and sports nutrition. See Dana's full bio »

More posts from Dana Angelo White.
Similar Posts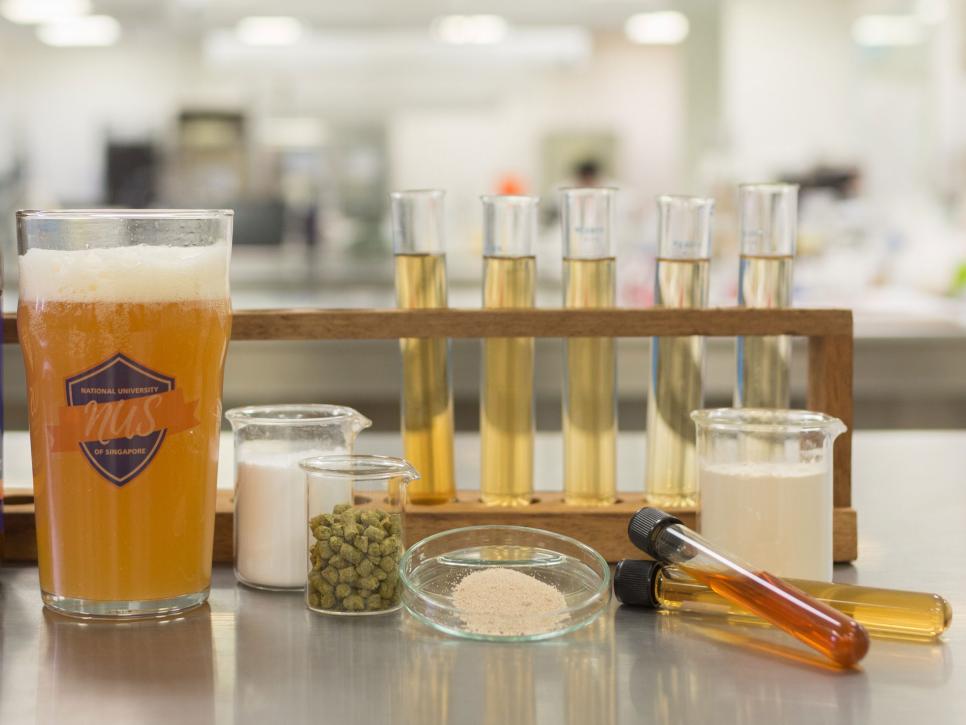 A research team at the National University of Singapore has created a probiotic sour beer....