A popular ad agency is pitting broccoli against kale. But is one of these cruciferous veggies really healthier than the other?
Broccoli
This green veggie made the list of top 10 superfoods, which comes as no surprise. One cup florets contain 20 calories, 2 grams protein, and is an excellent source of antioxidant vitamins A and C. You'll also find a touch of almost every other vitamin and mineral in it. Moreover, broccoli is brimming with plant compounds like indoles and isothiocynates, shown to help fight cancer.
In addition to its nutritional goodness, broccoli won't bust your wallet. It made the top 10 list of healthy foods for under $3.
Broccoli recipes to try:
Kale
This popular member of the cabbage family is also packed with good-for-you nutrients. One cup of chopped kale has 33 calories and 2 grams of protein. It has close to seven times the daily recommended dose of vitamin K and over twice the daily recommended amount of vitamin A. It's also an excellent source of vitamin C and potassium, and a good source of calcium, iron, and folate. Kale contains the plant compound lutein, which has been linked to eye health.
Kale recipes to try:
Healthy Eats Winner: This one's a tie! Both greens are super-nutritious, filled with antioxidants and may help fight cancer.
Tell Us: Which gets your vote? Broccoli or kale?
Toby Amidor, MS, RD, CDN, is a registered dietitian and consultant who specializes in food safety and culinary nutrition. See Toby's full bio »
More posts from Toby Amidor.
Similar Posts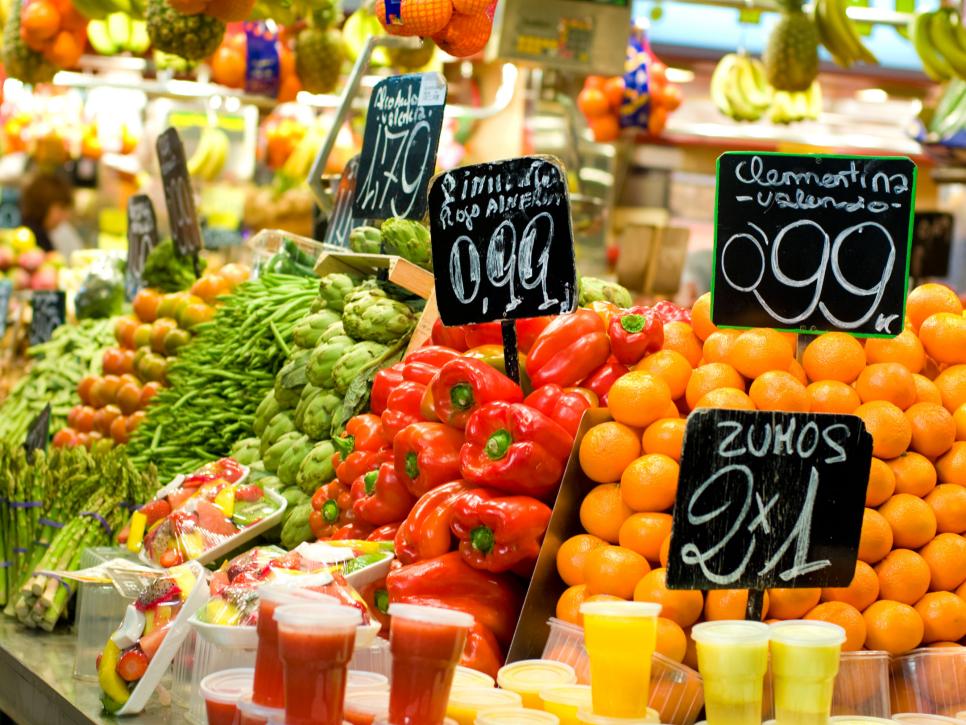 Stave off vacation weight gain with these easy, nutritionist-approved tips. ...