Dried dates are portable treats that satisfy any sweet tooth, but who knew the gems were crammed with nutrients? And I mean crammed, boasting loads of vitamins, minerals and fiber. Here's a sampling of what they deliver:
• Soluble and insoluble fiber: Soluble fiber fills you up and prevents the absorption of LDL (bad) cholesterol; insoluble fiber helps the digestive system.
• Flavonoid antioxidants known as tannins: These can help prevent infection and inflammation.
• Vitamin A: This powerful antioxidant is essential for vision and healthy mucous membranes and skin. In fact, consuming foods rich in vitamin A may help protect against lung and oral cancers.
• Beta carotene, lutein and zeaxanthin: The three antioxidants protect the body's cells from free-radical damage, which may ultimately protect against colon, prostate, breast, endometrial, lung and pancreatic cancers. Zeaxanthin offers extra protection against age-related macular degeneration, the leading cause of blindness in the elderly.
• Potassium: The mineral works with sodium to control heart rate and blood pressure.
Quite a resume! Better still, dried dates provide an ideal vessel for nutritious fillings. Here are 10 stuffing ideas to get you started:
1. Cottage cheese and pistachios
2. Part-skim ricotta cheese and cashews
3. Herbed goat cheese and almonds
4. Light cream cheese and toasted pine nuts
5. Diced cantaloupe or honeydew melon and fresh mint
6. Blue cheese or gorgonzola and fresh sage
7. Marzipan/almond paste or chopped toasted almonds and honey
8. Diced apples and pecans
9. Parmesan or Asiago cheese and fresh basil
10. Feta cheese and walnuts
Robin Miller is host of Quick Fix Meals, a nutritionist and author of 10 cookbooks, including "Robin Takes 5" and "Robin Takes 5 for Busy Families." She is the busy mom of two active boys. Her boys and great food are her passion. Check her out at www.robinmillercooks.com.
More posts from Robin Miller.
Similar Posts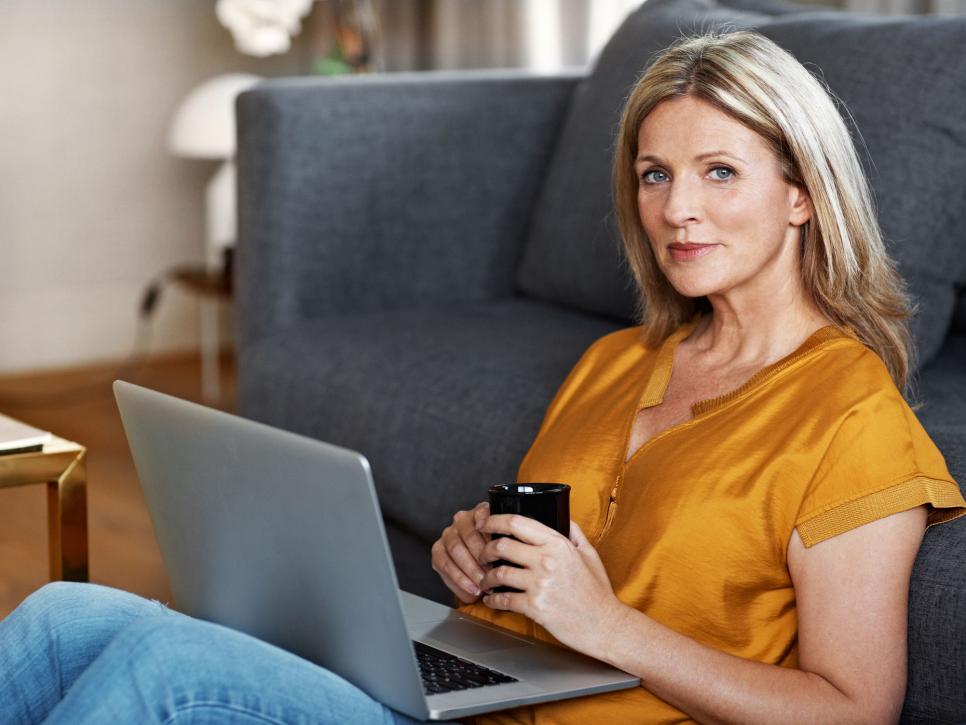 Some are claiming that they've found the fountain of youth, and it's in a bottle at your local vitamin shop....