You've had it roasted, sure, or maybe you've whipped it into soup. But cauliflower turns out to be capable of more–much more. The pale cousin of broccoli has some impressive hidden talents. Here are five surprising things you can do with cauliflower.
Make it into Steak
It's a vegetable! It's a steak! It's cauliflower steak. Cut a head of cauliflower into 1-inch-thick slices, brown on both sides in a skillet, and then roast to perfection in the oven. Serve the veggie showpiece with a savory-sweet relish made with roasted peppers and golden raisins.
Use it to Make Guilt-Free Fettuccine Alfredo
Cauliflower is the secret ingredient to this creamy pasta dish that's lower in calories than the classic version. Cook the cauliflower, blend it into a puree–and then use it to build a delicious alfredo sauce that doesn't rely on the usual gobs of butter and cream.
Mix it with Delicious Mashed Potatoes
Mild cauliflower is a natural match for potatoes. Mash the two vegetables together, throw in some scallions and turn the whole mix into a comforting topping for a healthy shepherd's pie made with lean beef. Give the dish a turn under the broiler so the topping turns golden-brown.
Turn it into Tabouli!
If you're looking for a wheat-free version of this Middle Eastern classic, trade the conventional bulgur for grated cauliflower, and then toss with lots of parsley, tomato and scallion. (Mm-mm.)
Say Hello to Healthier Mac and Cheese
Eating mac and cheese is practically virtuous when each helping comes with 2/3 cup of cauliflower. Cook the veggie until tender and blend with a melted mix of muenster, cheddar and Parmesan–the cauliflower will become part of the cheesy goodness you toss with the noodles.
More posts from Healthy Eats.
Similar Posts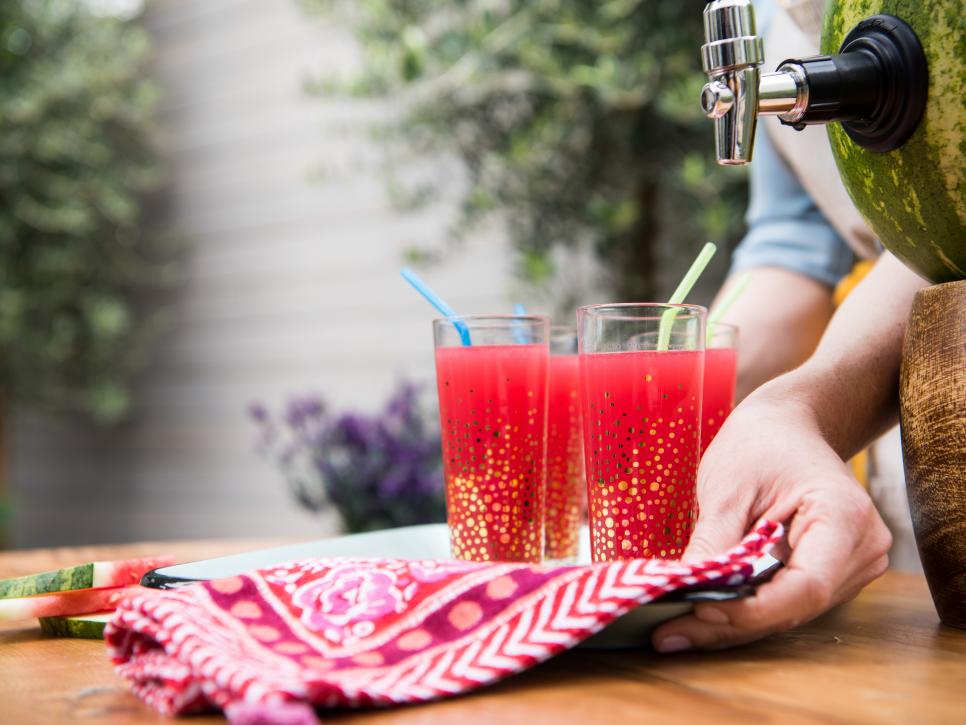 Tips and ideas for enjoying watermelon....