It's not the prettiest vegetable in the garden, but celery root, aka celeriac, is brimming with nutrients.
The high-fiber, knobby-looking veggie is an excellent source of potassium (controls heart rate and blood pressure) and vitamins A and C (powerful antioxidants). It's no surprise celery root has a distinct celery flavor and, because it cooks up tender when boiled, it makes an excellent addition to everyday mashes. I made these creamy, celery root-spiked spuds for my kids, and they devoured them!
Celery Root & Garlic Mashed Potatoes
1 1/2 pounds Russet potatoes (about 2 large), peeled and cut into 2-inch cubes
1 pound Yukon Gold potatoes (about 4 medium), peeled and cut into 2-inch cubes
1 celery root (celeriac), about 1 pound, peeled, cut into 1-inch cubes
3-4 cloves garlic, peeled
1 cup light sour cream
1 tablespoon Dijon mustard
1 tablespoon olive oil
Salt and freshly ground black pepper
Place both potato varieties, celery root and garlic in a large stock pot and add enough water to cover by about 2 inches. Set the pan over high heat, bring to a boil, reduce the heat to medium-high, and simmer until potatoes and celery root are fork-tender, about 25 to 30 minutes.
Drain, reserving 1/2 cup of the cooking liquid. Return the potatoes, celery root and garlic to the pot and add the sour cream, mustard and oil. Using a potato masher, mash the vegetables until you reach the desired consistency (chunky or smooth), adding the reserved cooking liquid a little at a time if necessary to loosen the mixture. Season to taste with salt and pepper.
Serves 8
Nutrition Info Per Serving
Calories: 195
Total Fat: 5 grams
Saturated Fat: 2 grams
Total Carbohydrate: 33 grams
Sugars: 2 grams
Protein: 5 grams
Sodium: 130 milligrams
Cholesterol: 10 milligrams
Fiber: 3 grams
Robin Miller is host of Quick Fix Meals, a nutritionist and author of 10 cookbooks, including "Robin Takes 5" and "Robin Takes 5 for Busy Families." She is the busy mom of two active boys. Her boys and great food are her passion. Check her out at www.robinmillercooks.com.
More posts from Robin Miller.
Similar Posts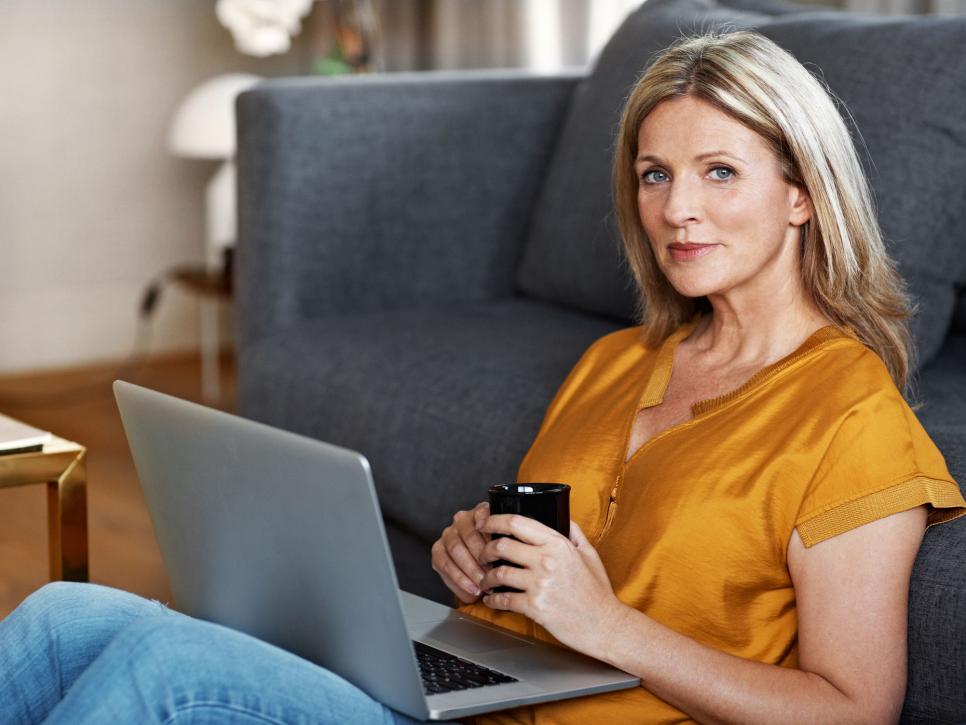 Some are claiming that they've found the fountain of youth, and it's in a bottle at your local vitamin shop....