If gluten-free cereal is on your shopping list, check out these tips and top brands before your next trip to the store.
Gluten-Free Labeling
Thanks to a new FDA ruling, all gluten-free products will have to meet strict criteria to be labeled as such. Many brands already adhere to strict guidelines but this FDA rule will give consumers additional assurance.
Gluten-Free Grains
Nutritious whole grains like corn and rice are common ingredients in many breakfasts cereals, plus they're gluten free. Oats are also gluten-free but are also commonly cross-contaminated with gluten.
Hitting the Aisles
Just like many popular gluten-containing cereals, lots of gluten-free varieties are filled with sugar. Read labels closely and choose a box with the least amount of sugar (try to avoid it listed in the top three ingredients). As for potentially contaminated oats, you can find brands of cereal and granola are made with certified gluten-free oats.
Top Brands
Here are a few top picks for healthy gluten free breakfast cereals.
Udi's Granola
Rice Chex
Nature's Path Gluten Free Whole O's
Erewon Gluten Free Crispy Brown Rice
Tell Us: What's your favorite gluten-free cereal?
Dana Angelo White, MS, RD, ATC, is a registered dietitian, certified athletic trainer and owner of Dana White Nutrition, Inc., which specializes in culinary and sports nutrition. See Dana's full bio »
More posts from Dana Angelo White.
Similar Posts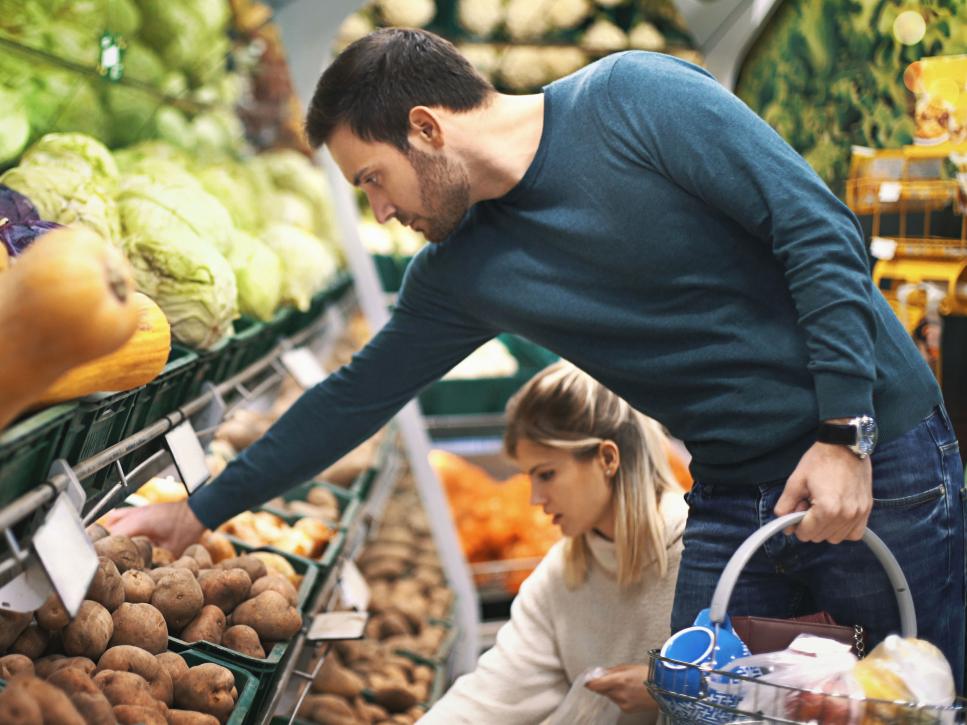 Tricks to avoid overspending at the supermarket....