Health experts keep telling us to eat the rainbow, but according to one recent report, we should be eating more pale produce: Mushrooms, parsnips, onions, cauliflower and potatoes are surprisingly rich in fiber, magnesium and other nutrients. "A potato actually has more potassium than a banana," says the paper's author, Purdue University professor Connie Weaver. Another plus: Potatoes provide one of the best nutritional values per penny in the produce aisle—assuming, of course, that you don't undo all of the good with a deep fryer.
(Photograph by Kang Kim)
More posts from Food Network Magazine.
Similar Posts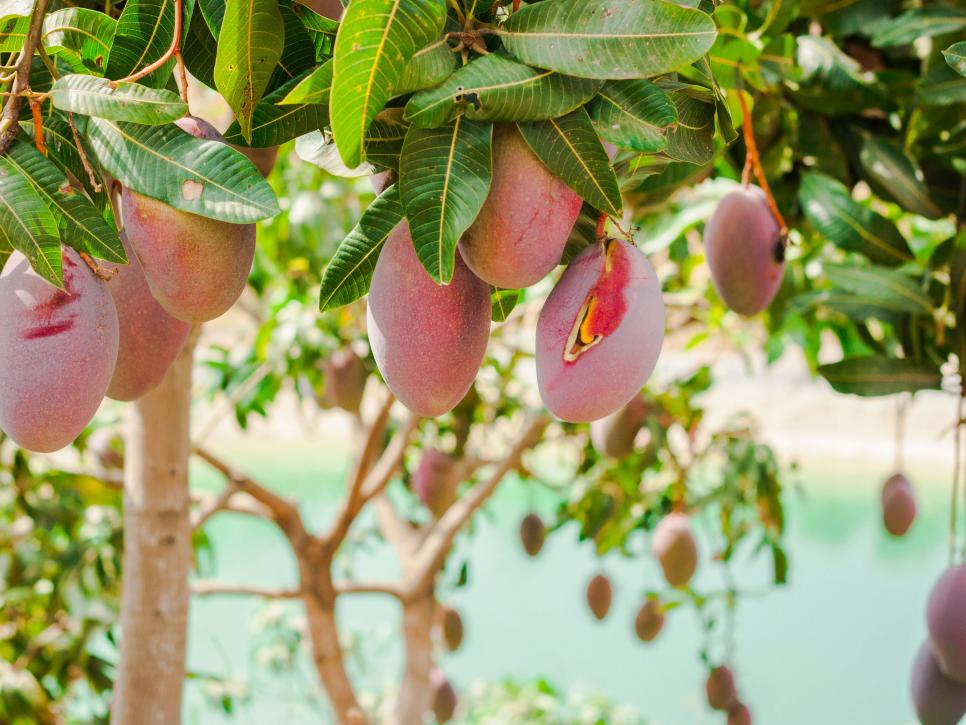 Research suggests mangoes may have a variety of health benefits, including reducing the risk of metabolic disorders and chronic inflammation....