Last week, the FDA issued concrete rules on what foods can qualify as officially gluten-free. Learn more about what this means for folks who need to avoid gluten, plus read up on some important tips.
Defining Gluten-Free
More than 3 million Americans suffer from celiac disease, an autoimmune condition that makes them unable to digest gluten. The only way to treat the disease is to exclude gluten from the diet or else risk damage to the digestive system as well as nutrient deficiencies and other serious medical problems.
The new FDA rule mandates that products labeled "gluten-free" must contain no more than 20 parts per million of gluten. While many companies have already set this limit for themselves, the FDA rule, which food manufacturers must comply with by this time next year, will help ensure that companies using the term are adhering to the standard.
Tips For Success
Thanks to this new rule, shopping for gluten-free foods should get a little easier. Here are some more ideas from nutrition pros.
Shopping
Gluten-Free Bread Taste Test
Shopping Dos and Donts
Diet & Lifestyle
Are Gluten-Free Diets Good or Bad?
The Worst Diets for Weight Loss
In The Kitchen
Gluten-Free For A Day
All About Gluten Free-Flours
Gluten-Free Whole-Grain Options
Gluten-Free Holiday Recipes
Alton's Gluten-Free Cookies (above)
Tell Us: What do you think about the new FDA rule?
Dana Angelo White, MS, RD, ATC, is a registered dietitian, certified athletic trainer and owner of Dana White Nutrition, Inc., which specializes in culinary and sports nutrition. See Dana's full bio »

More posts from Dana Angelo White.
Similar Posts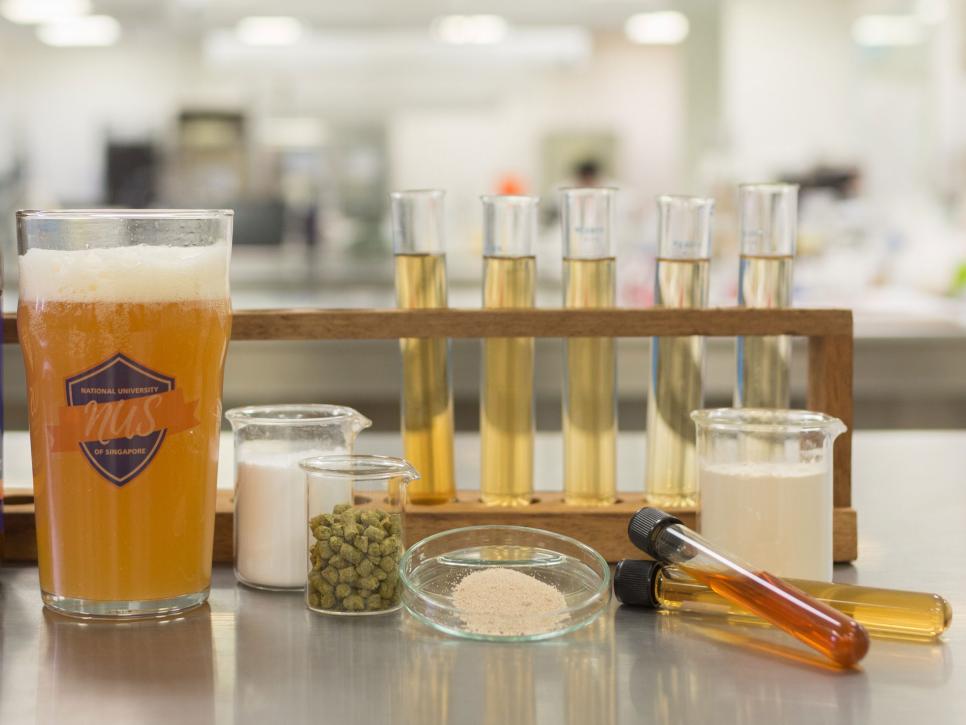 A research team at the National University of Singapore has created a probiotic sour beer....