Trying a weight loss plan that doesn't work can become extremely frustrating and discouraging. Before starting any of these diets, read why I say skip 'em!
#1: Paleo Diet
This plan recommends you eat like your caveman ancestors, emphasizing lots of fruits, veggies, lean meats and seafood. Dairy and grains aren't allowed on the plan—omitting two important food groups and numerous important nutrients in your diet. This diet was ranked last by US News and World Report on their list of Best Weight Loss Diets. Their expert panel determined that there is a lack of scientific evidence to show that long-term weight loss can be achieved.
#2: Dukan Diet
Although celebs like Gisele Bundchen and Jennifer Lopez have reportedly followed this diet post-baby to shed pounds, it was ranked second to last by US News and World Report's Best Weight Loss Diets. This updated version of the Atkins diet eliminated carbs, fruits and veggies (especially during the very strict first phase), while allowing unlimited amounts of lean protein. It's a very restrictive plan that will have you losing weight rather quickly—actually too quickly according to safety guidelines set up by the National Institutes of Health. The end result: You'll probably end up regaining your lost weight plus more.
#3: Master Cleanse
This cleansing plan is typically used to help dieters quickly shed pounds. It calls for an extremely low calorie diet plan (around 700 calories a day) and uses enemas, diuretics and laxative teas to get fluids out of you. Aside from making people being extremely uncomfortable, hungry and probably irritable (I know I'd be!), the diet doesn't supply enough protein to maintain muscle mass during weight loss—meaning, your body will hold on to fat since it thinks it's in starvation mode. Once you return to your regular eating plan, any weight lost will come right back.
#4: The Blood Type Diet
Knowing your blood type is important if you're looking to donate blood, not to determine which types of foods you should be eating. The premise behind the diet is that your blood type dictates the types of food your body needs and how you digest and metabolize food. According to a 2013 review published in the American Journal of Clinical Nutrition, there is no evidence that validates this plan.
#5: Gluten-Free Diet
Gluten is a protein found in wheat, barley and rye. Folks diagnosed with celiac disease or gluten intolerance must avoid gluten for health reasons. However, if you're looking to lose weight by cutting out gluten, you'll probably be disappointed. Many gluten-free diet followers get duped into choosing gluten-free snacks and processed foods, thinking that they're better for them. Instead, they end up eating hefty amounts of calories, sugar and fat (food manufacturers need to replace the gluten with something!).
Toby Amidor, MS, RD, CDN, is a registered dietitian and consultant who specializes in food safety and culinary nutrition. See Toby's full bio »
More posts from Toby Amidor.
Similar Posts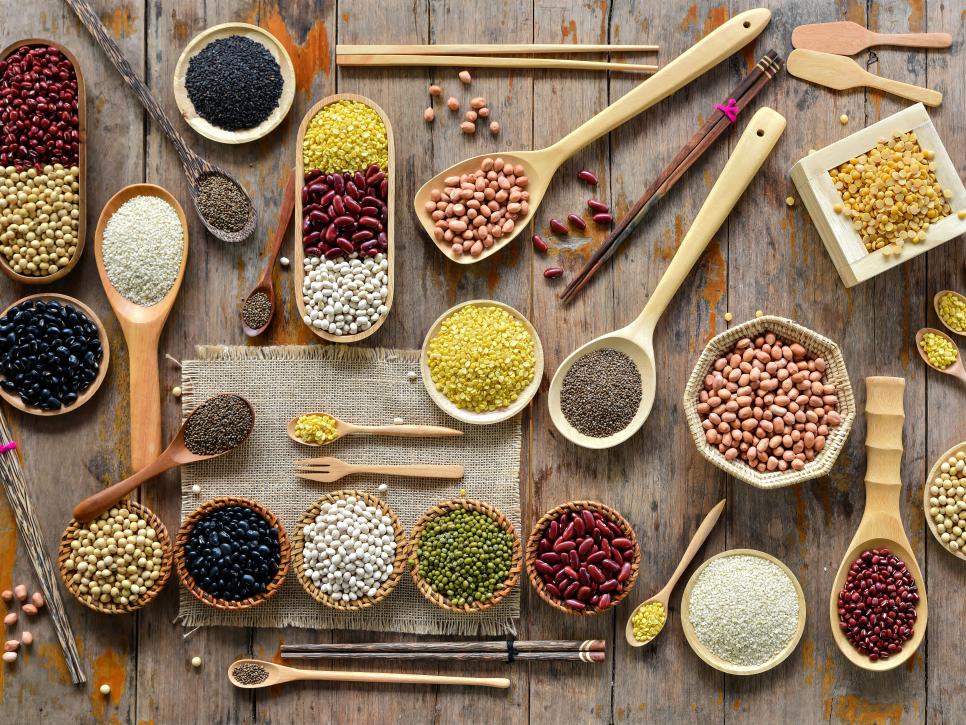 If you follow a meatless diet, make sure you're getting enough of these 6 key nutrients....