Does this soft, spreadable cheese have any place in a healthy eating plan? It may depend on which kind you choose.
Yes?
Cream cheese comes in numerous forms: brick, regular, whipped, light, fat-free and Neufchatel. You can also find regular, light and fat-free in flavors like scallion, vegetable, cinnamon-raisin, salmon and strawberry.
Two tablespoons of regular cream cheese have 100 calories, 9 grams of fat and 6 grams of saturated fat. So if you want to lighten things up, whipped or light varieties are the ways to go.
Whipped cream cheese incorporates air (from whipping) so it seems as if you're eating more. Two tablespoons have 80 calories, 8 grams of fat and 5 grams of saturated fat.
Light cream cheese has even fewer calories, with 2 tablespoons clocking in at 70 calories, 5 grams of fat and 3 grams of saturated fat. (Fat-free has about half the calories of whipped or light.)
Neufchatel has one-third less fat than regular cream cheese with 80 calories, 6 grams of fat and 4 grams saturated in 2 tablespoons.
Beyond its traditional uses (with lox, in cheesecake), cream cheese can enhance the flavor of many healthy recipes. Use the whipped or low-fat variety to make cream cheese frosting, mashed potatoes, artichoke dip, alfredo sauce or even a cheese and fruit pizza. As always, the key is to keep portions under control.
No?
Regular cream cheese has a fair amount of fat, especially the artery-clogging kind, for a pretty moderate serving. Cream cheese also doesn't provide a significant amount of any good-for-you nutrients.
If you do choose the fat-free, you may be disappointed in the flavor and the laundry list of preservatives (they need to replace the fat with something!).

The Verdict: If you're a cream cheese lover, choose a touch of whipped or light cream cheese to get your fill. (A tub of the whipped variety is a staple in my house!) To make a little go even further, add your own ingredients (like fresh chives, scallions or freshly chopped veggies) for more flavor.
Toby Amidor, MS, RD, CDN, is a registered dietitian and consultant who specializes in food safety and culinary nutrition. See Toby's full bio »
More posts from Toby Amidor.
Similar Posts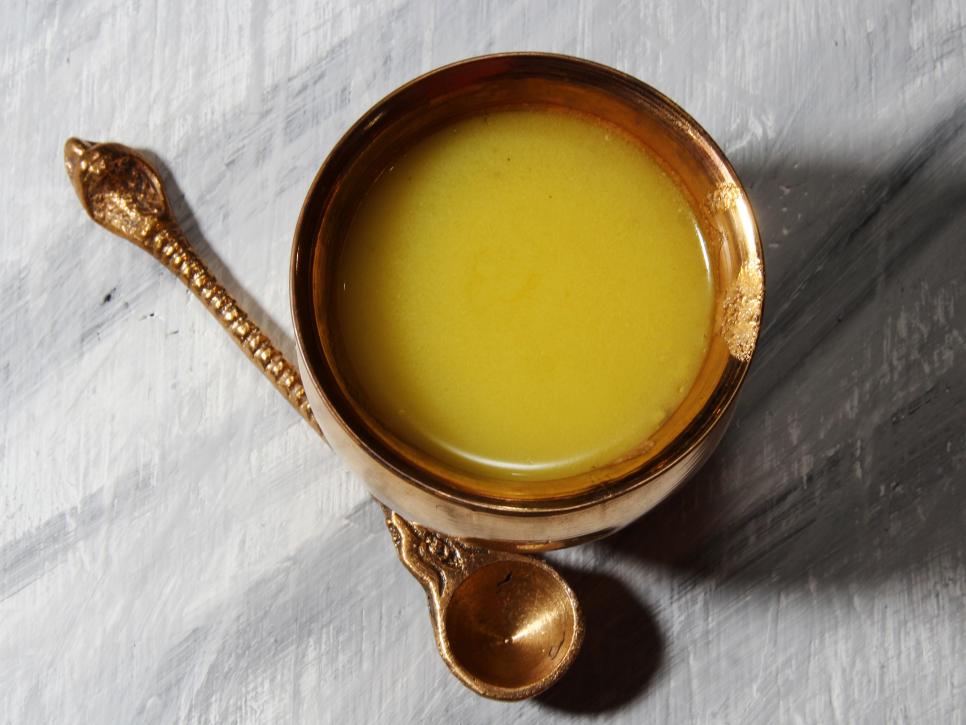 Does ghee live up to its health hype? ...