A buzz is brewing over this tiny berry. Have you heard about Aronia yet?
What is Aronia?
Unlike the majority of popular super fruits (think acai and pomegranate), this berry is native to North America. States like Iowa and Ohio have been growing quite a bit of it in recent years. Aronia melanocarpa (its proper botanical name) is also grown around the globe in countries like Denmark and Russia. Sometimes referred to as "chokeberry," these deep black-ish purple berries look similar to blueberries but have a much more sharp and sour flavor.
Aronia Products
Aronia juice seems to be the most popular form out there; it's often blended with sweeter flavors like apple and grape juices. Juice isn't the only way to get some of this berry. Capsules, teas, syrups and even food colorings are some of the newer products beginning to hit the market. But why the hype?
Health Benefits
Brimming with anthocyanins, these little berries are getting attention in part because of their outstanding antioxidant content. While more research is needed, there's some evidence that ties aronia to lower cholesterol, cancer suppression and better management of diabetes.
Bottom Line: No need to go completely wild over this berry. As it becomes more widely available, aronia can be another high antioxidant item to add to your fruit repertoire.
Tell Us: Have you tried Aronia?
More posts from Dana Angelo White.
Similar Posts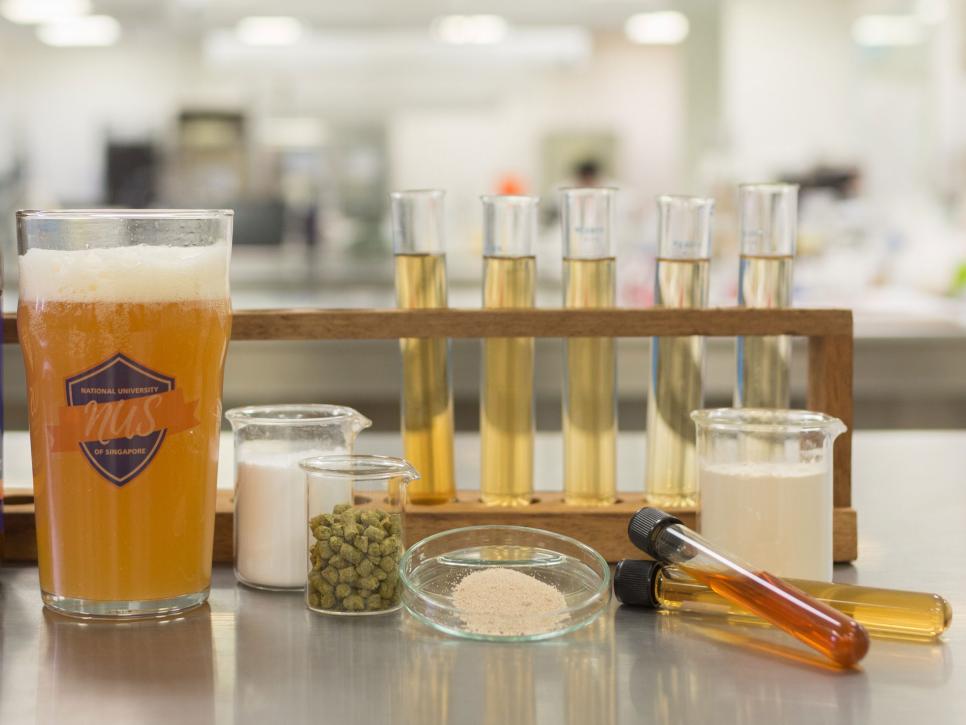 A research team at the National University of Singapore has created a probiotic sour beer....