Worried about finding healthy eats while your family visits national parks this summer? Fret not, the First Lady's healthy diet initiative has got your back.
The National Park Service, as part of Michelle Obama's Let's Move campaign, recently announced its new nationwide "Healthy Parks, Healthy People" plan: a list of food guidelines and standards for healthy options at more than 250 locations across national parks.
"Traditional favorites such as hot dogs and ice cream will remain, but the new standards will provide additional choices, such as fish tacos and yogurt parfaits, for the 23 million people who buy meals in national parks each year," said National Park Service Director Jonathan Jarvis in a press release.
Options include items like lentil soup, bison hot dogs and fresh produce from local farms. Grand Canyon South Rim and Yellowstone National park are among a handful of sites already offering healthier fair.
To find out more, view the standards here.
Tell us: What do you think of the healthy park initiative?
More posts from Victoria Phillips.
Similar Posts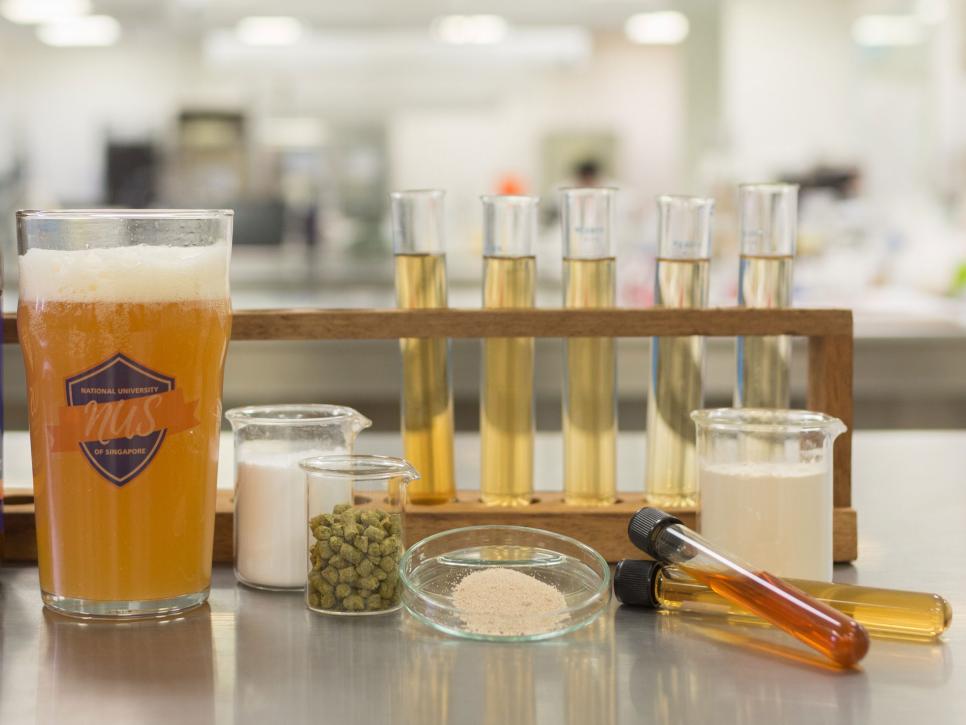 A research team at the National University of Singapore has created a probiotic sour beer....