This ancient whole grain has been making a comeback! It's versatile, easy-to-make and downright delicious.
What Is Farro?
Imagine the taste of brown rice, only with a nuttier flavor and pleasantly chewier texture. This Italian-born grain dates back to ancient Rome. While it's sometimes confused with barley or spelt, farro has its own unique flavor and texture. Cook it in water or broth and it's ready in about 25 minutes.
What Makes Farro So Healthy?
One cup of cooked farro contains 220 calories, 2 grams of fat, 47 grams of carbohydrate, 5 grams of fiber, and 8 grams of protein. It will also give you a hefty dose of vitamins A, E and minerals like iron and magnesium.
What To Do With Farro
Cook up farro and it's ready to go in dozens of different directions. In soup, as a side dish, or a main course salad mixed with vegetables, nuts, or fresh or dried fruit. Combine with beans, roasted veggies and breadcrumbs and sauté for a delightful bean burger. Cook it risotto-style with broth, a splash of white wine, and topped with pine nuts, black pepper and Parmesan.
Recipes to try:
Mediterranean Farro Salad
Shrimp and Farro Salad
Warm Farro Salad
Herbed Farro Pilaf
Pasta With Farro
Farro and Corn Salad
Farro Risotto
More posts from Dana Angelo White.
Similar Posts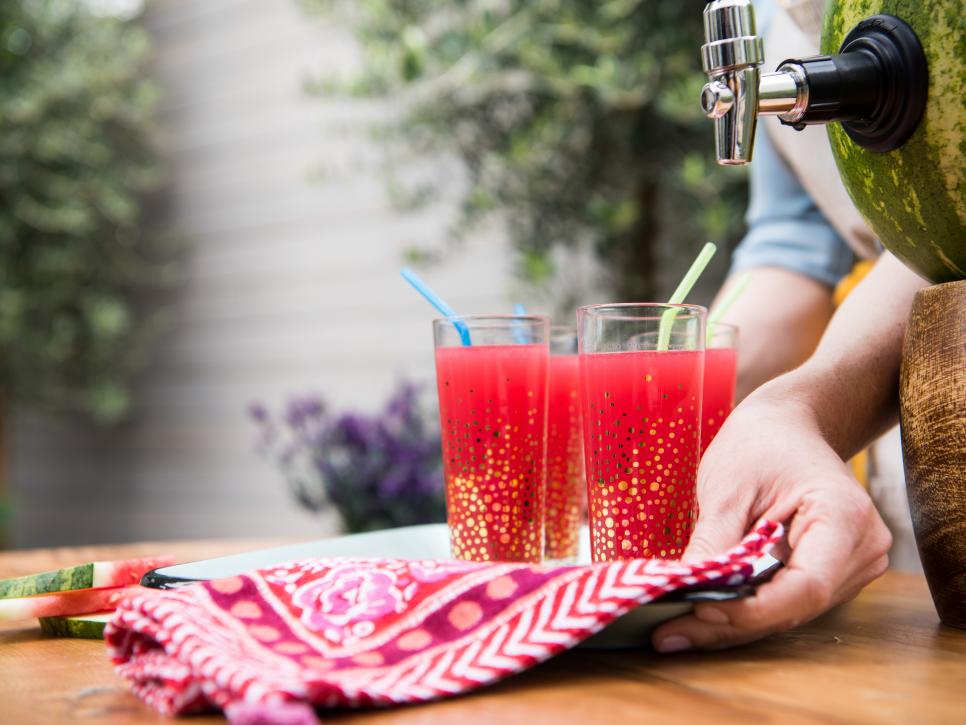 Tips and ideas for enjoying watermelon....