This spinach-like, tart herb is now in season. Pick up a bunch and get cooking!
Sorrel Basics
Although commonly defined as an herb, sorrel is part of the buckwheat family. It was used by the Greeks and Romans to help digestion. It was also wrapped around meat to help tenderize it. During the Middle Ages, before citrus fruit was brought to Europe, folks used this green herb to add a sour punch to dishes. Once citrus fruit reached Europe, poor sorrel was cast aside. Only recently has this citrus-flavored herb been gaining popularity.
Its tart flavor and tenderizing capabilities come from a compound called oxalic acid, which can also be found in spinach and black tea.
Your best bet is checking your local farmer's market for sorrel starting in mid-May. Its leaves can either be shaped like a shield or rounded. The color can range from pale to dark green and range from 2 to 12-inches in length. Keep your eyes peeled though, sometimes the young leaves are tossed together with the salad greens. As the herb ages, the acidic flavor becomes stronger.
Varieties also vary in sourness with Garden and Belleville being the strongest flavored, while Dock sorrel is one of the mildest varieties.
Nutrition Info
One half-cup of chopped sorrel has 15 calories and 2 grams of fiber. It's an excellent source of vitamin C with over half your daily recommended dose and also contains a bit of vitamin A, iron and calcium.
What To Do With Sorrel
Serve younger, less sour sorrel like spinach or incorporated raw into salads. Young sorrel can also be made into a delicious pesto sauce or cooked as a side-dish veggie.
Mature sorrel is more acidic and works well in creamy soups, sauces (especially for chicken and salmon), stews, cole slaw, omelets and bread.
Shopping Tip: Choose sorrel with bright green, crisp leaves. Avoid those leaves that are wilted, have yellow blemishes, or dry brown areas. Store fresh sorrel in a re-sealable plastic bag in the refrigerator for up to 3 days.
Recipes To Try:
More posts from Toby Amidor.
Similar Posts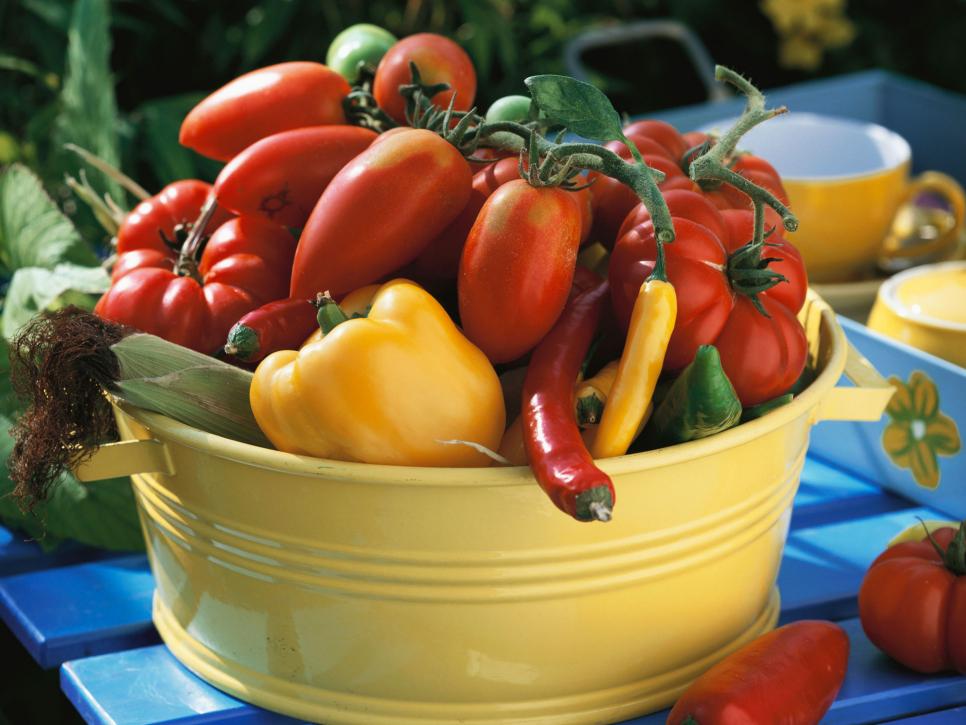 Check out these fresh ways to use an abundance of summer produce....