As summer approaches, try this cooling fresca as a replacement to sugary lemonade. The fresh watermelon and lime juice give this mock-tail a unique flavor and you can top it off with springs of cilantro for a touch of fresh garden flavor. It makes the perfect family-friendly beverage for a Mother's Day brunch.
Watermelon Fresca
Serves 8
1 large watermelon (approximately 5 lbs.), seeded and cut into 1/2 inch cubes
1 3/4 cups water
1 teaspoon sugar
1/4 cup freshly squeezed lime juice
1/4 cup finely chopped cilantro, for garnish
Ice cubes, for serving
Directions
In a blender, processes the watermelon cubes with water until smooth. Pour mixture through a fine sieve and into a large pitcher. Add sugar, lime juice and fresh cilantro.
Refrigerate until ready to serve. Serve chilled over ice cubes.
More posts from Amie Valpone.
Similar Posts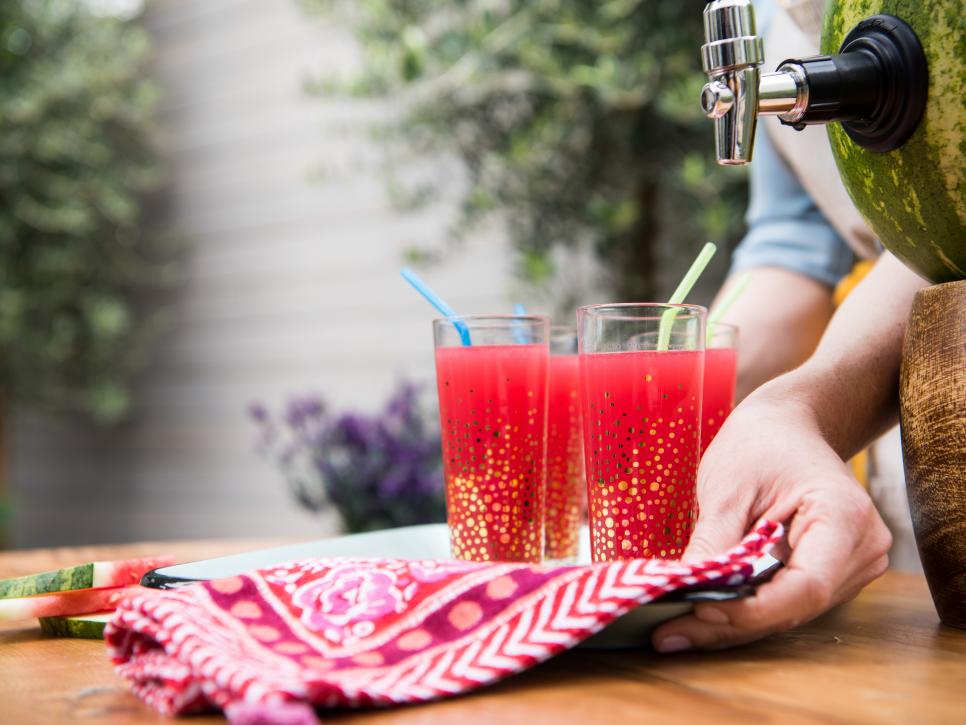 Tips and ideas for enjoying watermelon....