Spring to me means fresh green soups and that's just what I created for this year's Mother's day menu at our home. This soup combines sweet veggie flavor from the peas with creaminess from almonds. I added a few sprigs of fresh mint and my favorite Vidalia onions to dazzle taste buds and add a sweet touch without any added sugar. Pair this soup with a salad and lean protein such as grilled fish and a spinach salad for a Mother's Day dinner that Mom will love.
Almond-Pea Soup
Serves 4
2 tablespoons dairy-free butter
1 large Vidalia onion, chopped
1/4 teaspoon sea salt
1/4 teaspoon freshly ground black pepper
2 cups chicken broth
1 lb. frozen peas
1/2 cup packed fresh mint
1 cup almonds
3 chives, finely chopped
Directions
Melt the butter in a medium saucepan over medium heat. Add the onion, salt and pepper; cook for 5 minutes, then add chicken broth; cook for another 2 minutes, then remove from heat.
Place the peas, mint and almonds in a blender with the chicken broth mixture; blend until smooth.
Garnish with chives and serve.
More posts from Amie Valpone.
Similar Posts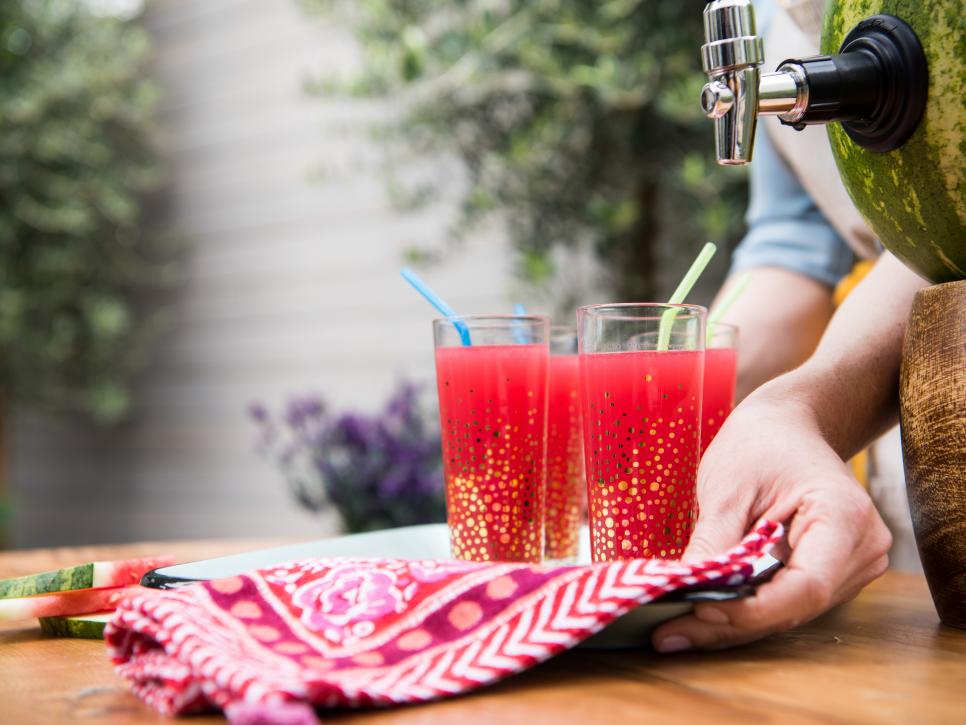 Tips and ideas for enjoying watermelon....