Forget chips and salsa! This recipe is perfect for any fiesta or afternoon snack and it's far more nutritious than your average bag of potato or tortilla chips. I added a touch of heat to these kale chips with a dash of chili powder and used sesame oil instead of olive oil for a savory taste you'll love all spring.
Chili Kale Chips
Serves 4
Ingredients
1 bunch fresh kale, cut into 1 inch pieces
2 tablespoons sesame oil
1/2 teaspoon chili powder
1/4 teaspoon sea salt
1/4 teaspoon freshly ground black pepper
Preheat oven to 375° F.
Combine all ingredients in a large mixing bowl. Transfer to a baking sheet; lay kale flat on a baking sheet for 15-20 minutes, turning the leaves halfway through.
Remove from oven; set aside to cool for 5 minutes before serving.
More posts from Amie Valpone.
Similar Posts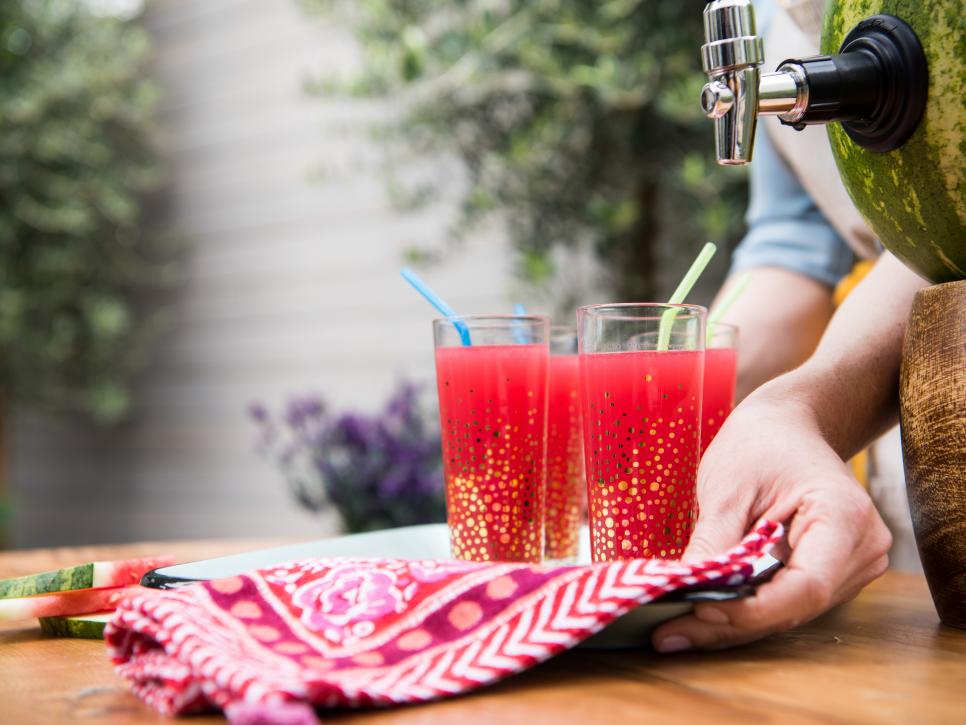 Tips and ideas for enjoying watermelon....