Is this spice blend sitting around in your cabinet? You don't know what you're missing. Hurry! Break out the curry!
Curry Basics
Robust, potent and delightfully flavorful, curry powder is a staple ingredient in both Indian and other South Asian cuisines. Made from a blend of various ground spices and chili peppers, you'll find it used in all different kinds of recipes, some sweet, others spicy. Common components of curry blends include turmeric, cumin, cinnamon, mustard, ginger, cardamom, cloves, coriander, pepper, tamarind and saffron.
Nutrition Info
One tablespoon of curry powder has 20 calories, 1 gram of fat and 2 grams of fiber. It's also chock full of vitamins and minerals including E, K, B6 and iron. Many of the components of curry powder like cinnamon and turmeric are also potent antioxidants.
What to do with Curry Powder
There's more to curry powder than you might think. The complex and robust flavor will liven up dips and dressings or add warmth and depth to more delicate chicken, fish and vegetable dishes. Add to marinades for meat or mix with oil and brush on fresh veggies before roasting or grilling. Spice up corn muffins, soups and chowders, deviled eggs or even a plain old chicken breast and pair with a peanut dipping sauce (recipe below).
Storage Tips
Store curry powder in a cool, dry place. The strong flavors can dissipate quickly, for best flavor use within 2 to 3 months.
Recipes to Try
Vegetable Curry
Thai-Style Halibut with Coconut Curry
Shaved Carrot and Pear Salad With Curry Vinaigrette
Curry Chicken Lettuce Cups
Curried Chicken Salad
Curried Grilled Eggplant
Curried Egg Salad on Whole Wheat Bread
Healthy Curried Spaghetti Squash
Skillet Curried Chicken
Curry Roasted Acorn Squash
Curry Shrimp Chowder
Curried Chicken and Rice Soup
Chicken Satay With Peanut Sauce
Tell Us: What's your favorite way to use curry powder?
More posts from Dana Angelo White.
Similar Posts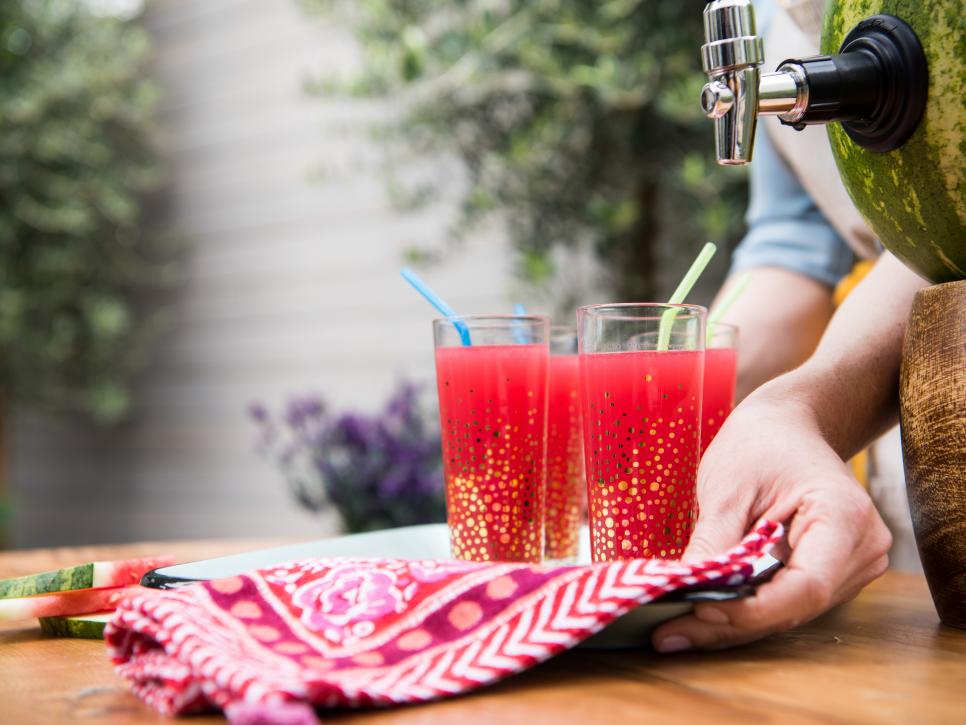 Tips and ideas for enjoying watermelon....