I make quick, easy and kid-friendly breakfast every day for my 3 kids. If you're not a believer that you can make breakfast happen in a flash, try any of my tips to make it happen.
Food Groups Matter
It's not just about throwing together easy foods, but making sure your little ones gets the nutrients they need from a variety of food groups. As a rule of thumb, I make sure at least 3 food groups are represented in any of my kid's breakfasts. Choose from dairy, whole grains, fruits, veggies, and lean protein. The more food groups you can include, the better.
Quick Recipe Ideas
Simple, no-fuss recipes you can throw together in less than 10 minutes.
30 Minutes or Less
If you've got a few extra minutes or want to make a  more leisurely breakfast on the weekends, you still don't need to slave over the stove.
Advanced Planning
Make-ahead breakfast goodies can save you time during the weekday rush and make you feel good about what your kids are eating. Pair any of these with a glass of milk and fresh fruit and you've got a balanced good-for-you meal.
Packaged Options
Stock up on healthy packaged foods so you always have options on hand, even for the most hectic mornings.
Toby Amidor, MS, RD, CDN, is a registered dietitian and consultant who specializes in food safety and culinary nutrition. See Toby's full bio »
More posts from Toby Amidor.
Similar Posts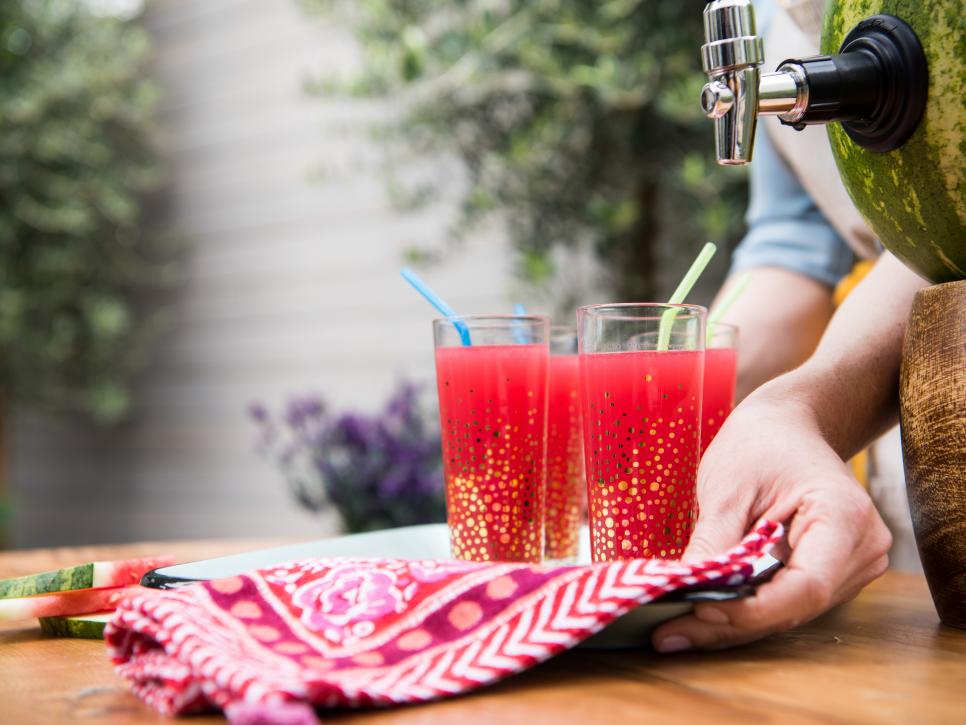 Tips and ideas for enjoying watermelon....