They're what gives rye bread its classic flavor, but you can do so much more with this robust spice.
Caraway Basics
This member of the parsley family has a pungent aroma and flavor, nutty and warm with a hint of anise. This ancient slivered, black seed is a common element in Austrian and German cooking.
Available in both whole and ground seeds, whole seeds have a potent flavor and aroma. If a recipe calls for ground seeds, grind up just before using for best results.
Nutrition Info
One tablespoon of caraway seeds has 22 calories, 1 gram of fat and 2 grams of fiber.  There's also a small amount of iron, calcium and even a pinch of vitamin C.
What to do with Caraway
Caraway seeds add a spicy heat to St. Patrick's Day favorites like corned beef, coleslaw and Irish soda bread. It's also a traditional ingredient in harissa, a fiery Tunisian condiment. For an unexpected, yet warm and delicious flavor add caraway seeds to soup, stews, sauces and dry rubs for beef or lamb.
Storage Tip
Store caraway seeds in a cool dry place for up to 6 months.
Recipes to Try
Classic Coleslaw
Soda Bread Biscuits
Caraway and Parmesan Grissini
Mushroom-Caraway Soup
Harissa
More posts from Dana Angelo White.
Similar Posts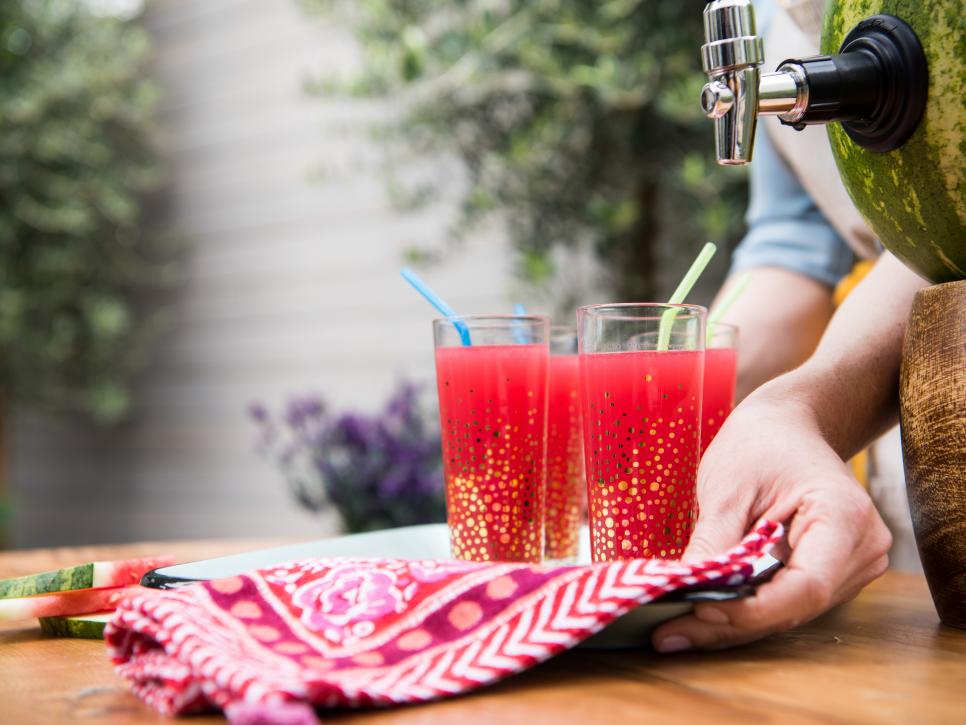 Tips and ideas for enjoying watermelon....