Everyone's buzzing about cauliflower these days. It's simple, tasty and apparently very trendy; we love that this cruciferous veggie is getting a chance to shine!
Healthy Attributes
Low in calories (25 per cup) but high in nutrients (fiber and vitamins C, K and B6), cauliflower also boasts various antioxidants, including those that may help prevent certain types of cancer.
Cauliflower is unique because has the ability to morph into many different forms. When it's mashed, pureed, roasted or boiled – the texture and flavor completely change.
White is the most widely available variety, but you may also be able to find green, purple and orange versions at your local famers' market.
Mains
Mahi Mahi With Cauliflower
Sicilian Cauliflower Pasta
Shepherd's Pie
No-Bake Macaroni and Cheese
Sides
Silky Cauliflower Soup With Parmesan Crisps
Oven-Roasted Cauliflower With Turmeric and Ginger
Roasted Cauliflower and Broccoli
Roasted and Pureed Cauliflower
Cauliflower With Tomatoes
Roasted Cauliflower With Capers and Chile
Cauliflower Couscous (pictured above)
Snacks
Cauliflower Pickles
Ricotta Dip for Veggies
Hurry Curry Cauliflower
Cauliflower Fritters
Tell Us: What's your favorite way to use cauliflower?
More posts from Dana Angelo White.
Similar Posts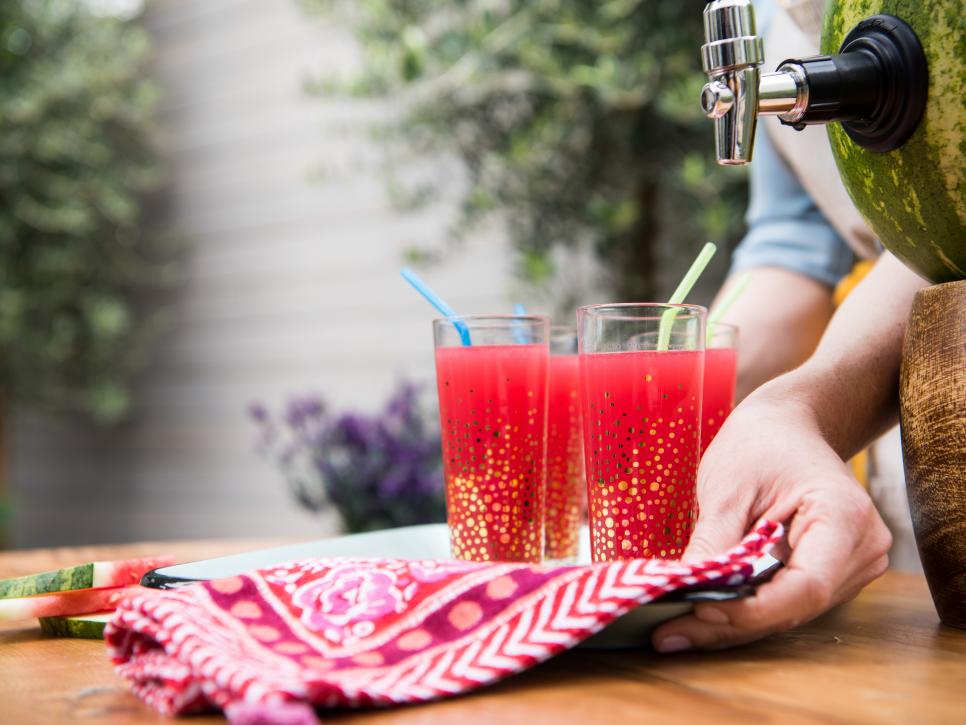 Tips and ideas for enjoying watermelon....