Back in 2009 we started reporting on this hot new food. Since then, these tiny, crunchy seeds have experienced a popularity explosion. It's time to catch you up on how far chia has come.
Chia Facts
One tablespoon of chia seeds has 55 calories, 2 grams protein and 6 grams of fiber, plus calcium, iron and potassium. They're also gluten and cholesterol free.
According to the nutrition facts panels, the fat content of different brands of chia seeds varies from 3 to 9 grams per tablespoon. The type of fat found in these tiny seeds is mostly polyunsaturated, specifically the ALA omega-3 type – brands vary from 2,000 to 6,000 milligrams per serving.
Research indicates the ALA form of omega-3 needs to be converted to DHA and EPA forms in order to benefit heart health (something omega-3s are famous for). Some recent reports have indicated that milled chia seeds allow for better ALA conversion, though it's still unclear if this makes chia better for heart health.
Chia Uses and Products
Chia seeds are mild, super crunchy and virtually undetectable when sprinkled in salads, smoothies and cereals. They're also commonly used in baking in either milled (ground) or whole seed form.
When mixed with liquid, chia seeds swell, developing a slippery, gelatinous quality, making for uniquely textured beverages and pudding-like concoctions. You can also find an increasing number of vegan recipes that call for chia as a thickening agent, replacing eggs or dairy.
A few years ago, you'd have to search far and wide to find many chia products on store shelves. Nowadays you'll find drinks, bars, cereals and snack foods chocked full of chia.
Worth the Hype?
Chia seeds are pricey: I recently reviewed various brands, each averaging about $1.00 per ounce. That's compared to other healthy seeds like flax, that average closer to $0.20 per ounce.
Due to weather conditions in popular growing regions, there have also been various unconfirmed reports of chia shortages only driving prices higher.
Bottom Line: If you like them, eat them. There's no disputing that chia seeds are nutritious but there's no need to shell out loads of dough for these seeds. You can get plenty of similar nutrients from eating foods like flax, walnuts and oats.
Tell Us: Are you a fan of chia seeds?
Dana Angelo White, MS, RD, ATC, is a registered dietitian, certified athletic trainer and owner of Dana White Nutrition, Inc., which specializes in culinary and sports nutrition. See Dana's full bio »

More posts from Dana Angelo White.
Similar Posts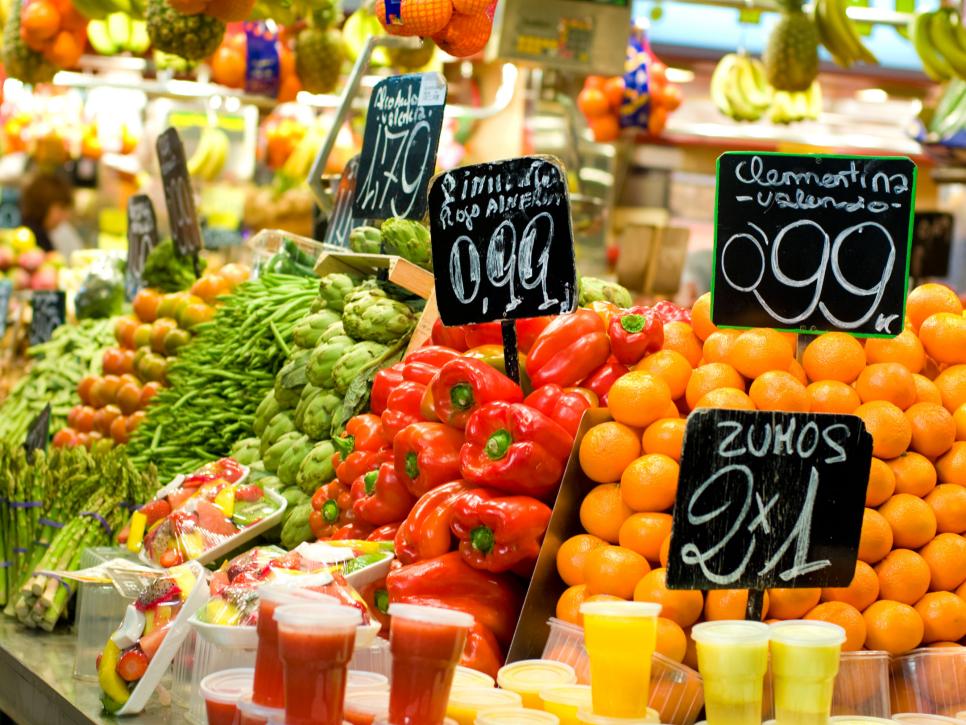 Stave off vacation weight gain with these easy, nutritionist-approved tips. ...