We've all heard that breakfast is the most important meal of the day, and a new study shows just how important breakfast is for kids. The study, released by Share Our Strength, an organization Food Network has partnered with to raise money to fight childhood hunger, reveals that of the 21 million U.S. kids that get free or reduced-price school lunch, only a shocking half get breakfast. That means millions of children are starting their day hungry, making it more difficult for them to learn. The study also found that kids who eat school breakfast attend on average 1.5 more days of school, average 17.5% higher on math test scores and are 20% more likely to graduate high school.
Share Our Strength is making breakfast in schools a priority through Breakfast Changes Lives, an initiative in conjunction with the organization's No Kid Hungry campaign.
Does your child's school serve breakfast? Help Share our Strength reach their goal of mapping 10,000 schools by March 31st.
Don't let busy mornings be an excuse to skip breakfast: here are 50 breakfast on the fly ideas that will help your kids start their school day full and hungry to learn.
Cinnamon-Raisin Oatmeal (above) Combine 1/2 cup plain instant oatmeal, 1 tablespoon honey, 1/4 cup raisins and a pinch of salt in a mug. Add 1 cup boiling water and sprinkle with cinnamon. Let sit 5 minutes, then stir.
More posts from Leah Brickley.
Similar Posts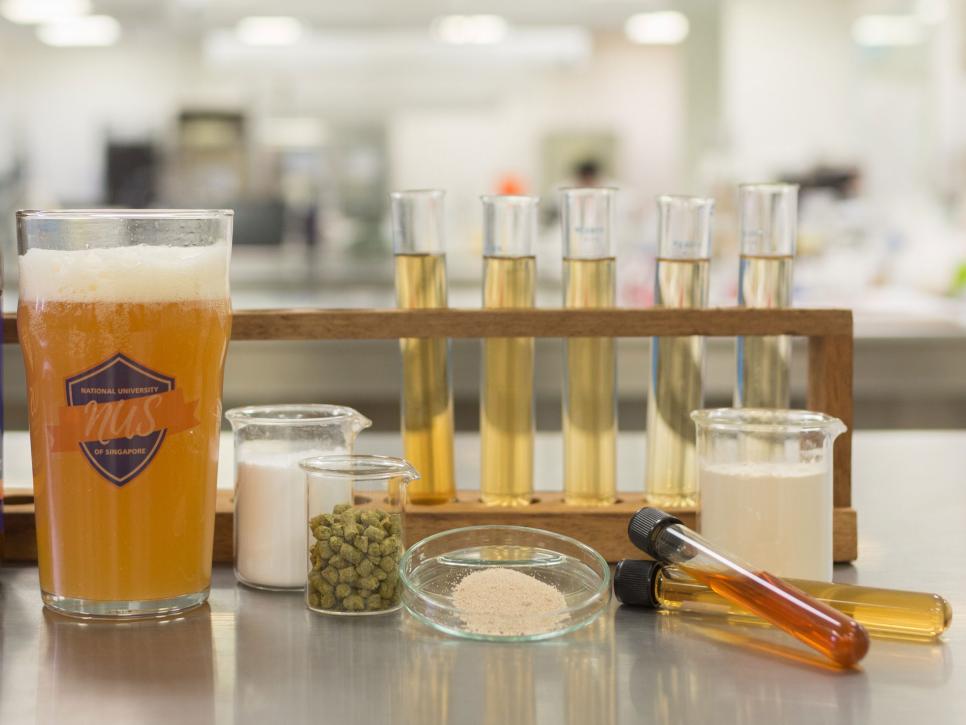 A research team at the National University of Singapore has created a probiotic sour beer....