First Lady Michelle Obama, FoodNetwork.com and several other media outlets are working to make it easier for families across the country to eat nutritious meals every day. Just in time for the third anniversary of Let's Move!,  FoodNetwork.com has teamed up with Partnership for a Healthier America and the USDA's MyPlate—plus Condé Nast, Hearst, Meredith and Time Inc.– to share thousands of nourishing recipes on Pinterest that meet MyPlate guidelines. The goal? To provide a mouthwatering, inspiring one-stop-shop where parents, beginner home cooks and even the most experienced chefs can find good-for-you recipes showcasing delicious combinations of produce, whole grains and lean proteins that are all easy to prepare.
"As a mom, I know how challenging it can be to think of new meal ideas that your kids will like and that will be good for them," said First Lady Michelle Obama. "This partnership takes the guesswork out of finding healthy recipes and gives parents the information and the tools they need to make healthy choices for their families every day."
Each partnering organization will contribute recipes to to dozens of boards, from chicken dinners to slow-cooker meals, pasta dishes, vegetarian recipes and simple side dishes, so that home cooks can find new healthy ideas for what to cook anytime. Below is a list of participants:
Allrecipes.com
Better Homes & Gardens
CookingLight.com
CountryLiving.com
Delish.com
DiabeticLiving.com
EatingWell.com
Epicurious.com
FamilyCircle.com
FoodNetwork.com
GoodHousekeeping.com
MyRecipes.com
Parents.com
RachaelRayMag.com
RealSimple.com
Recipe.com
RedbookMag.com
WomansDay.com
For hundreds of healthy recipes and more information on this partnership, visit www.pinterest.com/MyPlateRecipes.
Photo by Adam GarberThis official White House photograph is being made available only for publication by news organizations and/or for personal use printing by the subject(s) of the photograph. The photograph may not be manipulated in any way and may not be used in commercial or political materials, advertisements, emails, products, promotions that in any way suggests approval or endorsement of the President, the First Family, or the White House.

More posts from Healthy Eats.
Similar Posts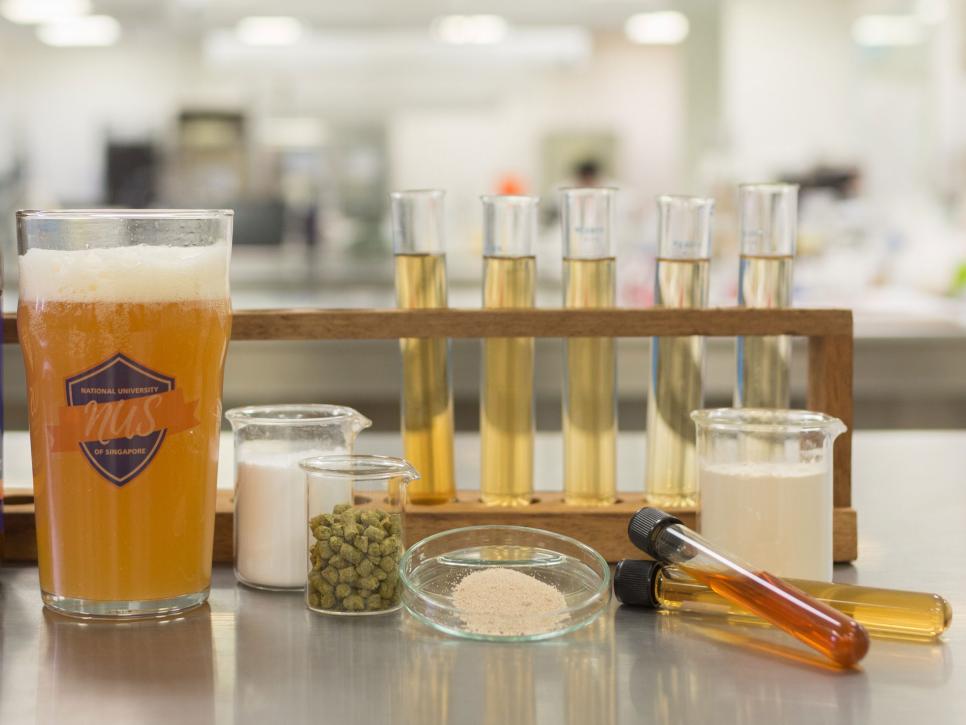 A research team at the National University of Singapore has created a probiotic sour beer....