It's got an amazing flavor and vibrant color – give this spice some love.
Paprika Basics
Paprika is made from grinding the dried pods of sweet red peppers. The various types demonstrate different flavor profiles – some are sweet and mild, others are deeper with more heat. The majority of these spices originate from Spain and Hungary, but paprika is also produced domestically in California.
Nutrition Info
One teaspoon of paprika contains 6 calories and a pretty staggering dose of vitamin A – 21-perecent of the daily recommendation! You'll also find small amounts of minerals like iron, copper and zinc.
What To Do With Paprika
Paprika perks up all kinds of savory dishes. Add it to baked beans or whip into softened butter to spread on bread or melt on veggies. Sprinkle on hot artichoke dip before baking and mix into dry rubs and marinades. Keep the paprika handy to season flour and breadcrumb coatings for chicken and fish or add some to chili, pulled pork or your favorite stew recipe. That's the beauty of paprika — it's bold enough for brisket but delicate enough for quiche.
Storage Tips
Store paprika in a cool, dry place for up to 1 year. If you're not sure if your paprika is fresh, give it a sniff — fresh paprika should have a strong aroma.
Recipes to try
Parmesan Paprika Popcorn
Braised Paprika Chicken
Oven-Fried Chicken
Crustless Spinach Quiche
Chicken Tandoori
Sweet and Spicy London Broil
Marinated Olives with Rosemary, Red Chile, Orange and Paprika
Roasted Red New Potatoes with Sweet Paprika Butter and Parsley
More posts from Dana Angelo White.
Similar Posts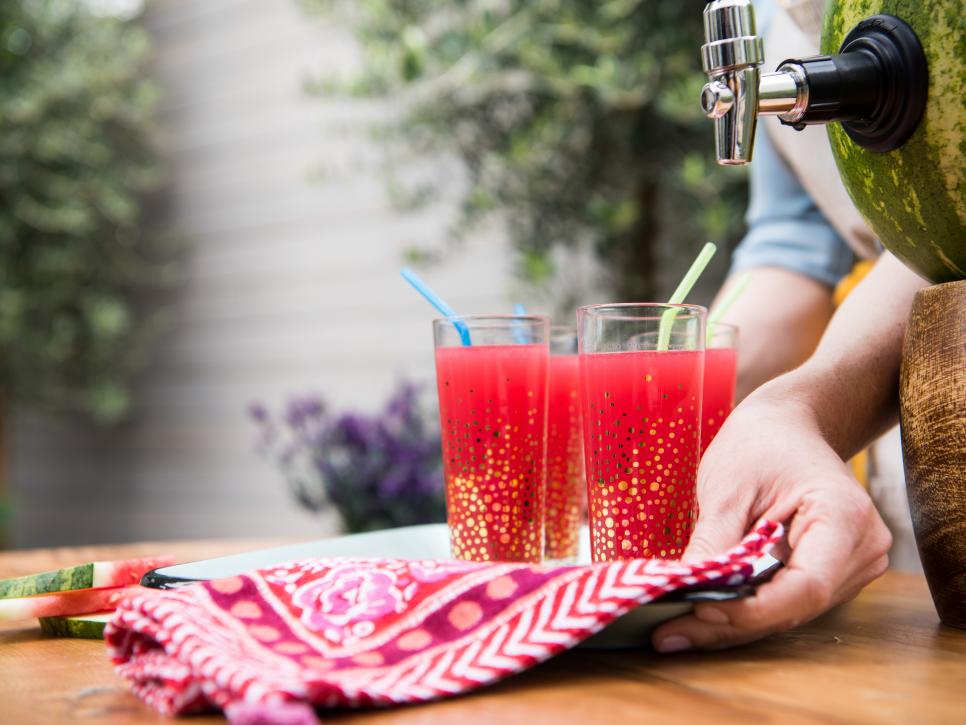 Tips and ideas for enjoying watermelon....