Lots of folks get way too cozy with comfort foods during the winter months. Less daylight, cold temps, and more time indoors can lead to a full-blown case of  Seasonal Affective Disorder or simply leave you feeling a little gloomy . .. and craving rich, comforting foods. Help keep your mood and waistline in check using these tips.
Exercise
It's easy to ditch your workout routine during the cold weather months but you'll miss out on benefits like cardiovascular fitness and stress relief. Keeping committed to your physical activity will also help you burn off all those extra holiday calories.
Don't forget about fruits and veggies
There's less in season in most parts of the country during the dead of winter but that's no excuse to skip the produce. Hit up a winter farmers' market or experiment with different types of citrus and tropical fruits — it's the height of their harvest season! Try taking a stroll down the freezer aisle. Frozen produce (on its own — not drenched in sugar or creamy sauces) is just a nutritious as fresh. Canned and dried fruit and veggies are other healthy alternatives.
Boost serotonin
Tasty and nutrient-dense carbs like oatmeal, popcorn, whole-grain pretzels, brown rice and whole-grain pasta are packed with protein, vitamins and fiber. They help to release a feel-good hormone called serotonin—perfect to help boost a gloomy mood.
Watch the booze
A jug of spiked egg nog or a hot toddy might sound like a good way to unwind but too much alcohol can make a bad mood even worse. If you do choose to drink, do so responsibly and keep the calorie count in check using our tips.
Lighten things up
No need to avoid high-calorie favorites like meatloaf, mac and cheese, lasagna or fried chicken. Give your favorite comfort foods a makeover with our help.
TELL US: How do you steer clear of the winter blues?
More posts from Dana Angelo White.
Similar Posts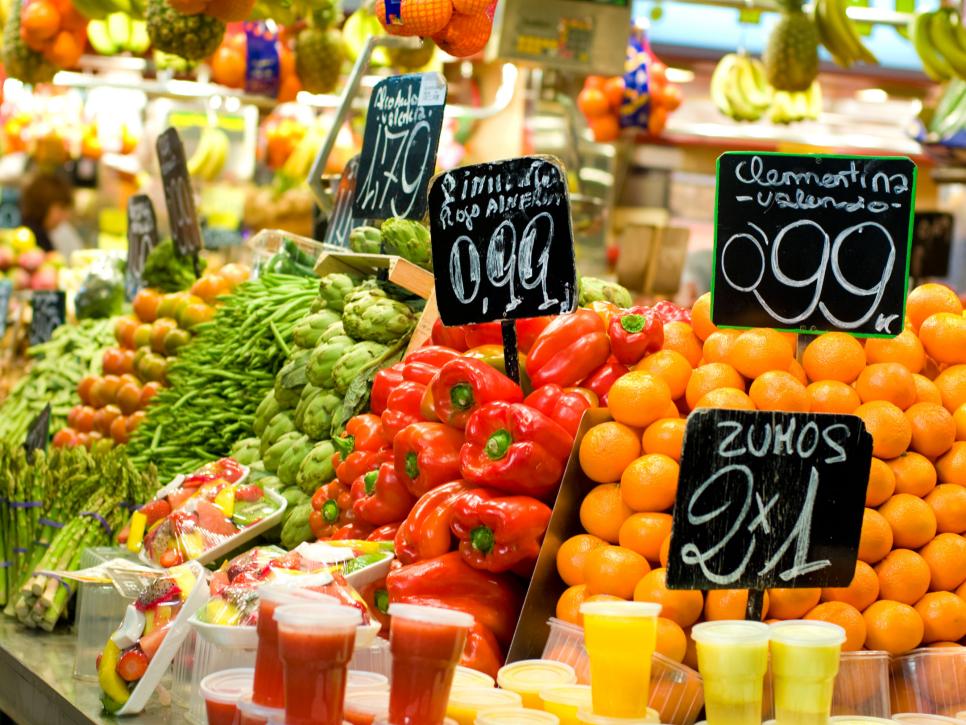 Stave off vacation weight gain with these easy, nutritionist-approved tips. ...