If you have a big crowd heading over for a New Year's Eve bash and aren't sure where to start when it comes to tasty finger foods to serve, here is one simple, healthy answer: artichoke dip. With a little help from your  food processor, this dip is guaranteed to be as easy to make as it is crowd-pleasing.
One thing is for sure: artichoke dip is always a hit, whether it's at a restaurant or a family gathering. But what's typically served is less than ideal for your waistline: the dip is usually loaded with cheeses, sour cream, cream cheese and mayonnaise. Think it's impossible to get this tasty appetizer without the added greasy ingredients? Not true. Let this recipe surprise you. By the time you turn off your food processor for a taste, you'll wish you never wasted so many crackers on old artichoke dip recipes.
This year, take advantage of the nutritional benefits of artichokes – which are already low in calories and fat – and create a healthy, scrumptious dip that won't compromise your healthy diet. Instead of all the heavy cheeses and mayo, add feel-good ingredients like cashews and lemon juice and let extra-virgin olive oil take the place of butter.
It may be easy to give in to the habits of unhealthy cooking, but eating pure, fresh ingredients is the real way to thank your body. Don't let the greasy artichoke dips of the past plague your healthy parties this year. Serve up some warm, tasty goodness with crackers or crudites and try to have a some before it's all gone. Don't say I didn't warn you! This is one dip that won't last.
Artichoke-Cashew Spread
Serves 4
Ingredients
1 (14 oz) can artichokes, drained
1 garlic clove
1 tsp. freshly squeezed lemon juice
1/2 cup cashews
1/4 tsp. sea salt
1/4 tsp. freshly ground pepper
1/4 tsp. fresh lemon zest
Crackers, for serving
Directions
In the bowl of a food processor, combine all ingredients; pulse for 1 minute or until mixture is smooth. Transfer to a serving bowl; serve with crackers.
Store leftovers in an airtight container in the refrigerator for up to two days.
More posts from Amie Valpone.
Similar Posts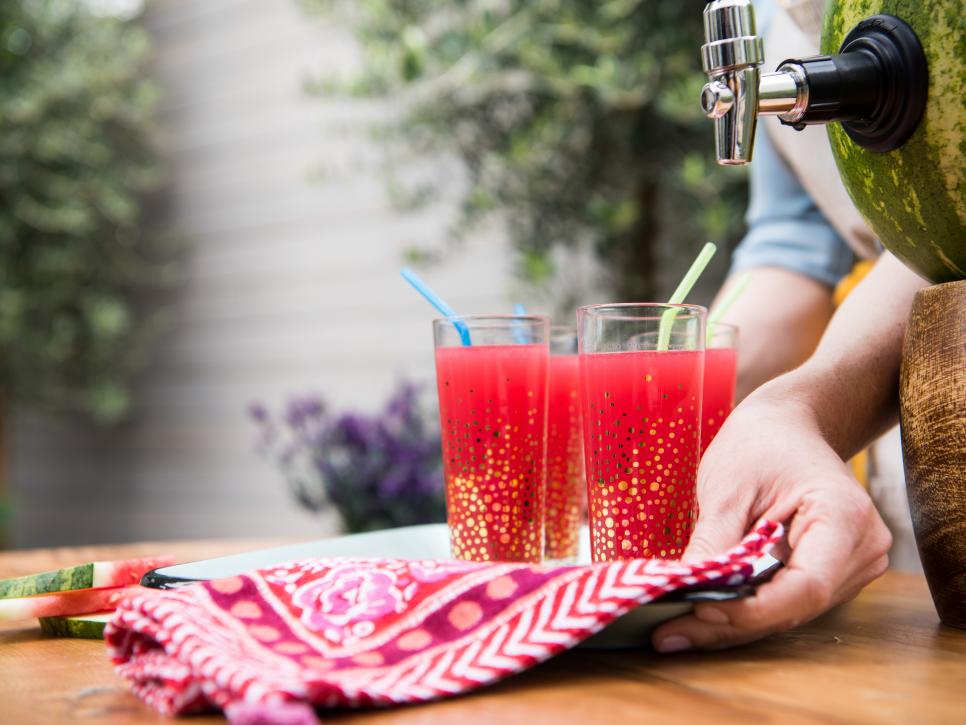 Tips and ideas for enjoying watermelon....