Calories can be sneaky, finding their way into your diet when you aren't looking. Too many of them make it hard to maintain a healthy weight. Try these 5 simple things to save calories throughout the day — we promise you won't miss them.
1. Measure Oil
It's really easy to misjudge how much oil you use when cooking. When every tablespoon has 120 calories (and 14 grams of fat), you can unknowingly rack up some serious calories by adding an extra splash here and there. Keep a measuring spoon handy  – a teaspoon or two is really all you need.
2. Downsize Bread
Trade large slices of bread and gigantic wraps for English muffins, rolls and flatbreads to save hundreds of calories at each meal. Always choose whole grain versions for more hunger fighting fiber.
3.    Blot Grease
Whether it's a slice of cheesy pizza or homemade fish tacos, use a paper towel to absorb excess oil. It's not easy to quantify exactly how many calories you are sucking away, but every little bit helps.
4. Actually have "1 drink"
Healthy guidelines for alcohol consumption are based on specific portions: 5 fluid ounces of wine, 12 fluid ounces of beer or 1 shot (1½  fluid ounces) of hard alcohol. Each drink averages 120 calories – pay attention to how you pour and save big calories this holiday season.
5. Switch to "Whipped"
Whipped butter and whipped cream cheese have 50 percent fewer calories than the original versions but with all the creamy goodness. Make the switch and you'll save 50 calories per tablespoon.
Dana Angelo White, MS, RD, ATC, is a registered dietitian, certified athletic trainer and owner of Dana White Nutrition, Inc., which specializes in culinary and sports nutrition. See Dana's full bio »

More posts from Dana Angelo White.
Similar Posts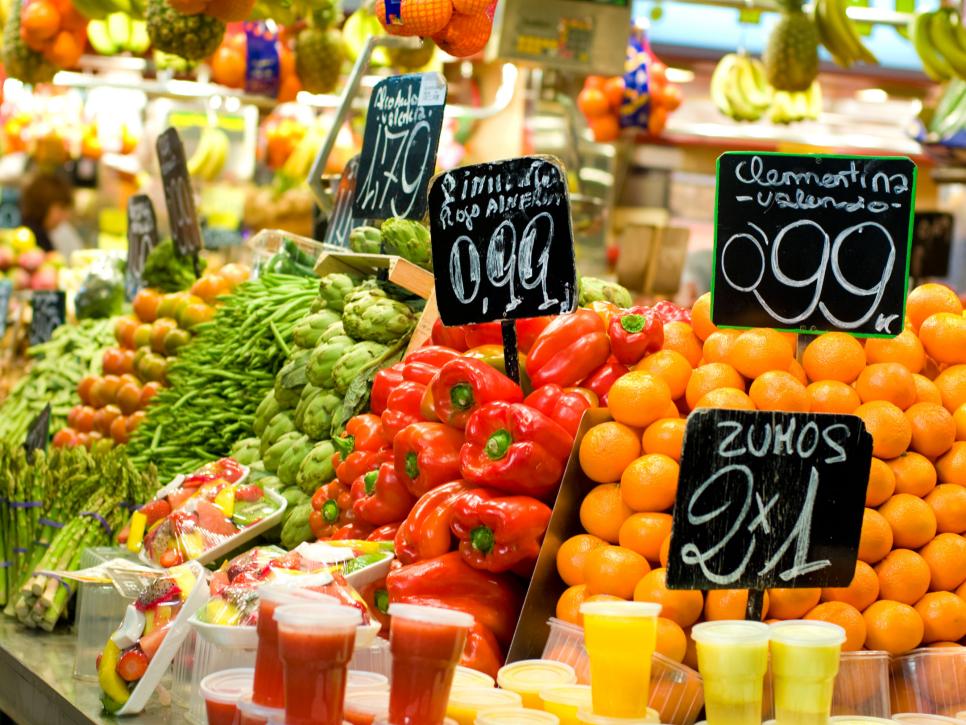 Stave off vacation weight gain with these easy, nutritionist-approved tips. ...