These Thanksgiving sides all have fewer than 250 calories per serving and will get the attention and admiration of everyone at your table because they're so unbelievably delicious. Don't say I didn't warn you!
Squash
Yummy slices of winter squash topped with maple syrup and a touch of lemon juice.
Recipe: Lemon Maple Squash (pictured above)
Stuffing
Traditional stuffing recipes can easily have 400-500 calories per servings. Sandra uses fresh mushrooms with herbs and spices to bring out the flavor and not your waistline.
Recipe: Sage and Mushroom Stuffing
Green Bean Casserole
Ellie's recipe calls for all fresh ingredients. Plus, it's topped with deliciously crunchy shallots.
Recipe: Green Bean Casserole With Crispy Shallots
Sweet Potatoes
The sweet goodness of sweet potatoes flavored with orange zest and smoky bacon will make your mouth water.
Recipe: Orange-Scented Mashed Sweet Potatoes
Quinoa
Make room for this protein-packed grain on your Thanksgiving table. The fresh flavors of raisins, pine nuts, lemon juice and parsley make it shine.
Recipe: Quinoa With Garlic, Pine Nuts and Raisins
Potato Au Gratin
Potatoes + cheese = heaven.
Recipe: Provencal Potato Gratin
Brussels Sprouts
Nothing beats simple and delicious—Ina does it so well in this recipe.
Recipe: Roasted Brussels Sprouts
Spinach
The trick to this decadent creamed spinach is a combo of low-fat milk and chicken broth.
Recipe: Creamed Spinach
Carrots
Another easy recipe bursting with goodness—5 minutes to prep and let the oven do the rest.
Recipe: Roasted Radishes and Carrots
Green Beans
The Neelys make a mean green bean side—no need to tell your guests it's 120 calories per serving!
More posts from Toby Amidor.
Similar Posts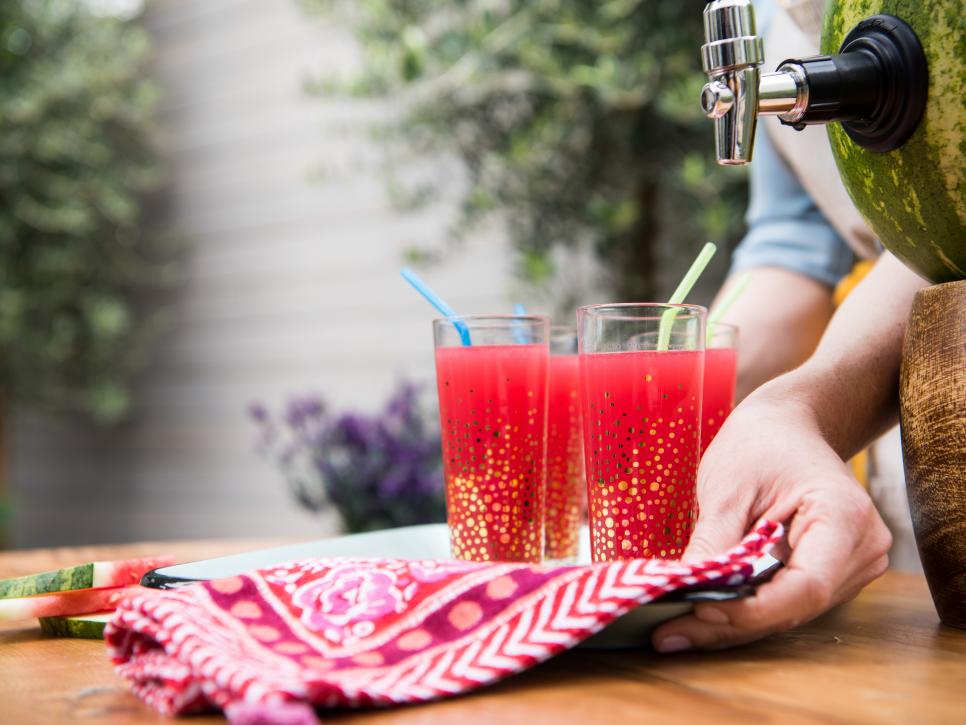 Tips and ideas for enjoying watermelon....