Packed with vitamin A, pumpkins are good for more than carving, and it's time to expand your palate beyond pumpkin pie. They're absolutely delicious in any of these 8 healthy recipes.
Nutrition Lowdown
Both fresh and canned pumpkins are packed with nutritional goodness. Oftentimes, recipes will use the canned pumpkin since it takes a little work to use fresh. If you choose canned pumpkin, make sure to purchase 100% pureed pumpkin, not pie filling (check the ingredient list).
One cup of canned pumpkin has 83 calories, 1 gram of fat and 7 grams of fiber. It also has close to 800% of your daily recommended amount of vitamin A, 49% of the daily recommended amount of vitamin K and 19% of your daily recommended amount of iron. It also has a good amount of vitamins E and C, pantothenic acid, magnesium, potassium, copper and manganese.
Creamy Risotto
This recipe uses a combo of diced and pureed pumpkin. Combined with mascarpone and fresh Parmesan cheese, it's heavenly.
Recipe: Creamy Baked Pumpkin Risotto (above)
Spiked Punch
Pureed pumpkin mixed with brown sugar, cinnamon and a splash of rum (for the adults) will help warm you up on a chilly night.
Recipe: Mexican Pumpkin Punch
Pudding
Although Halloween has passed, this pumpkin pudding is a fun treat to make with the kids.
Recipe: Ghostly Pumpkin Pudding
Pasta
This Rachel Ray pumpkin recipe is a must for all pumpkin lovers! Perfect for a weeknight family meal – total prep time is 30-minutes.
Recipe: Penne-Wise Pumpkin Pasta
Muffins
I recently made a batch of these muffins before hurricane Sandy hit my area. My kids gobbled them down before the adults could take a bite!
Recipe: Pumpkin Muffins
Soup
This simple soup can be whipped up in 20 minutes using canned pumpkin, milk, chicken broth and cumin.
Recipe: Cumin Pumpkin Soup
Bread
Alton uses freshly shredded pumpkin in this recipe which can make bread or mini muffins.
Recipe: Pumpkin Bread
Flan
Ellie's spin on this traditional favorite has only 100 calories per serving.
Recipe: Pumpkin Flan 
More posts from Toby Amidor.
Similar Posts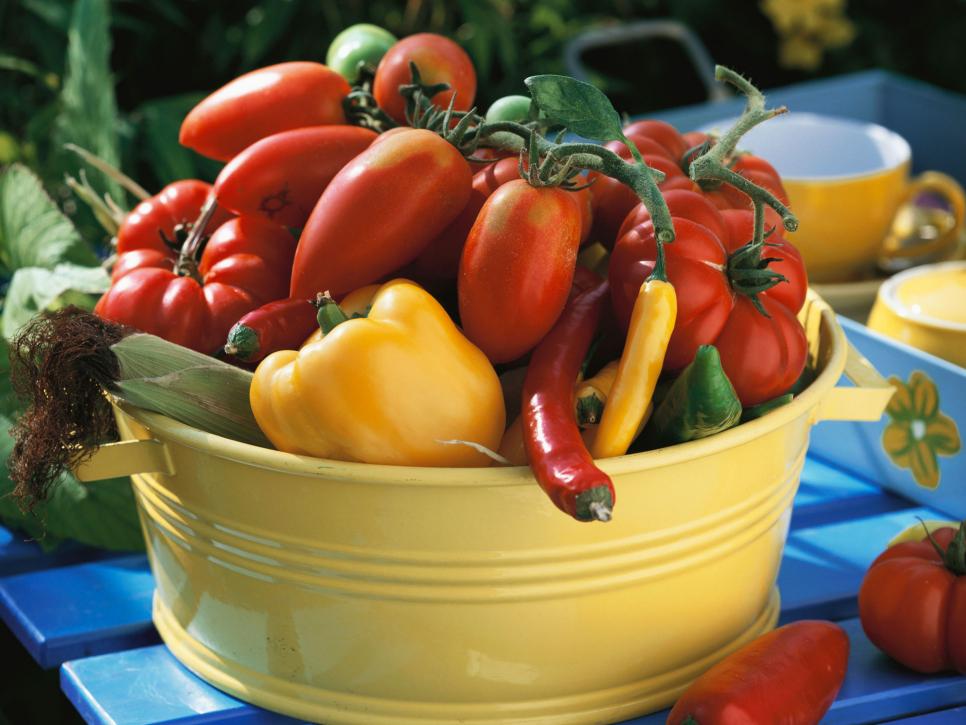 Check out these fresh ways to use an abundance of summer produce....