Amazing texture, flavor and creaminess with no dairy in sight. Get to know this treasure that comes in a can.
What is Coconut Milk?
Coconut milk is made from the pulverized flesh of coconut, blended with water. Shoppers can most commonly find it in the Asian,  Indian or international section of the grocery store, packaged in 13.5 ounce cans.
Healthy Attributes
Coconut is naturally high in fat, with an overwhelming majority (91%) coming from saturated fat, so keeping portions modest is a good idea. The good news is that, unlike many other foods that are high in saturated fat, coconut contains no cholesterol. It's also filled with important minerals like iron, potassium, magnesium, copper and manganese.
With high fat comes high calories; one third of a cup contains 120 calories and more than 10 grams of fat. A smartest choice is opting for light coconut milk – you'll cut the fat and calories by 50 to 60%.
5 Ways to Love
Tell Us: Have you tried coconut milk?
More posts from Dana Angelo White.
Similar Posts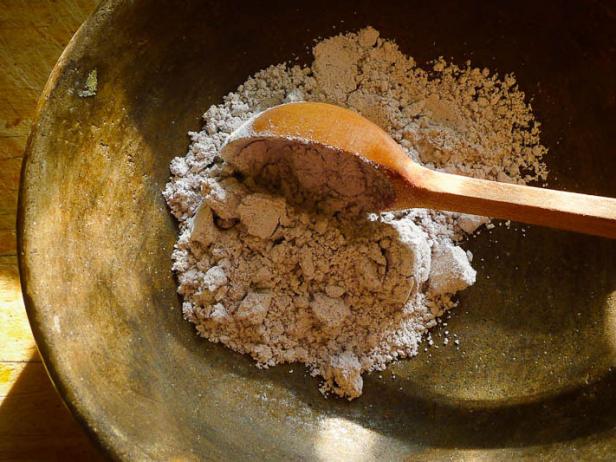 This trendy nutritional powerhouse may be new to America, but it's been around for centuries....