By now you've probably heard about the recent findings of FDA and Consumer Reports investigations. Testing discovered alarmingly high amount of arsenic in rice and rice products. Tainted foods included infant cereals and formula, breakfast cereals, brown rice and even rice milk.
What is Arsenic?
This naturally existing element can be found in the air, soil and water supply in varying amounts. Consumption over time has been linked to certain types of cancer and deficits in neurological development.
It's difficult to assess just how much arsenic is too much. Furthermore, it's not well understood just how long the body holds on it – so it's unclear how much can accumulate in the system over time.
The Environmental Protection Agency deems small amount of arsenic safe for consumption but recent reports have found the amounts found in rice to be beyond this "safe" dose.
What to Do?
There's much more work to be done to determine just how dangerous rice products can be. In the meantime, the FDA, the American Academy of Pediatrics, and other health organizations are calling for more research. In the meantime, many of these outfits are suggesting limiting rice intake, not excluding it.
A few tips to help modify your diet:
Mix it up – variety is important to everyone's diet to get a wide array of nutrients.
When preparing rice, rinse dry grains before cooking.
Read ingredient labels – check for rice and rice-derived products like, rice flour and brown rice syrup.
Get more ideas from the Environmental Working Group.

Bottom Line: This topic deserves (and it seems will get) more attention in coming months. Stay tuned for more from government testing and in the meantime, put some effort towards making small tweaks to your family's meal plan.
More posts from Dana Angelo White.
Similar Posts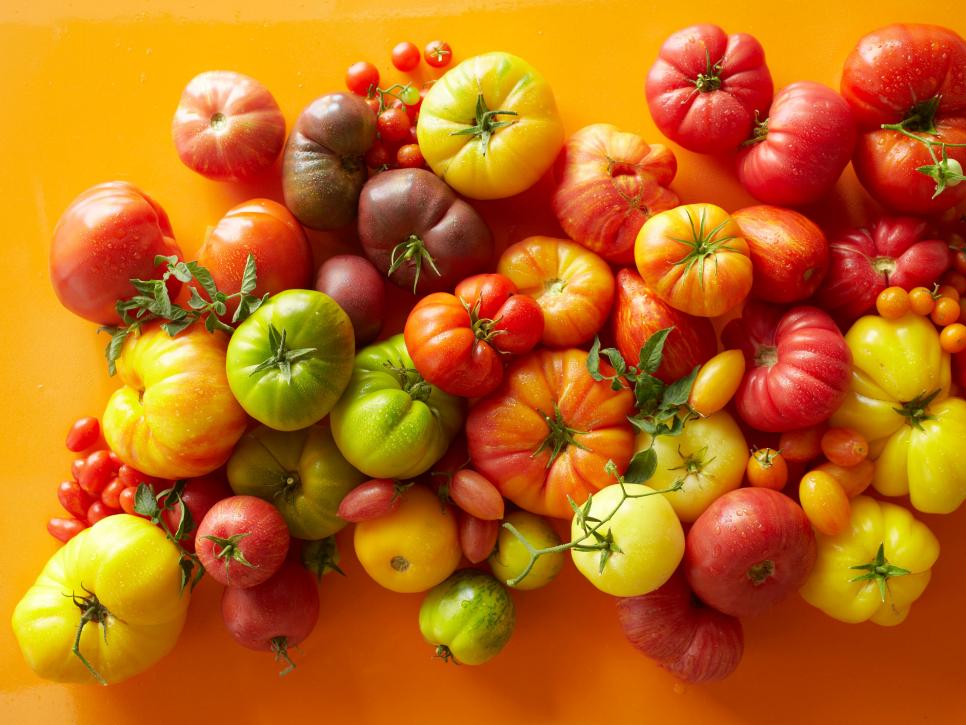 There may be more reason to eat tomatoes regularly than deliciousness alone....