Recent news reports have discussed how New York lawmakers are leaning into energy drink makers about the quality and safety of their products. Fan favorites like AMP, Monster and 5-Hour Energy are all under investigation. These energy-promising drinks continue to gain popularity with folks of all ages — but are they safe?
Energy Drinks 101
We've broken down the details on why energy drinks can be so dangerous in the recent post Energy Drinks: Good or Bad? (hint: they're bad!). Lots of sugar, caffeine and other questionable ingredients are to blame.
Health Claims
Here's a breakdown of some of the more common health claims and explain why they just don't add up.
Gives You Energy
While ingredients like caffeine and guarana give you a temporary boost by increasing heart rate – but that's not energy – that's what calories are for.
Aids Weight Loss
There's no magic pill and no magic drink. While some caffeine-loaded drinks may leave you too jittery and anxious to eat, when it comes to weight loss, only a long-term healthy diet and exercise plan will do.
Enhances Performance
Athletes of all ages are always looking for that edge. Sorry folks, hard work is the real recipe for that. Energy drinks aren't regulated the way foods are – they're classified as supplements so unregulated dangers are often lurking. College athletes and the pros need to be extra careful – many of these drinks contains banned substances.
Tell Us: Are you still guzzling energy drinks?
More posts from Dana Angelo White.
Similar Posts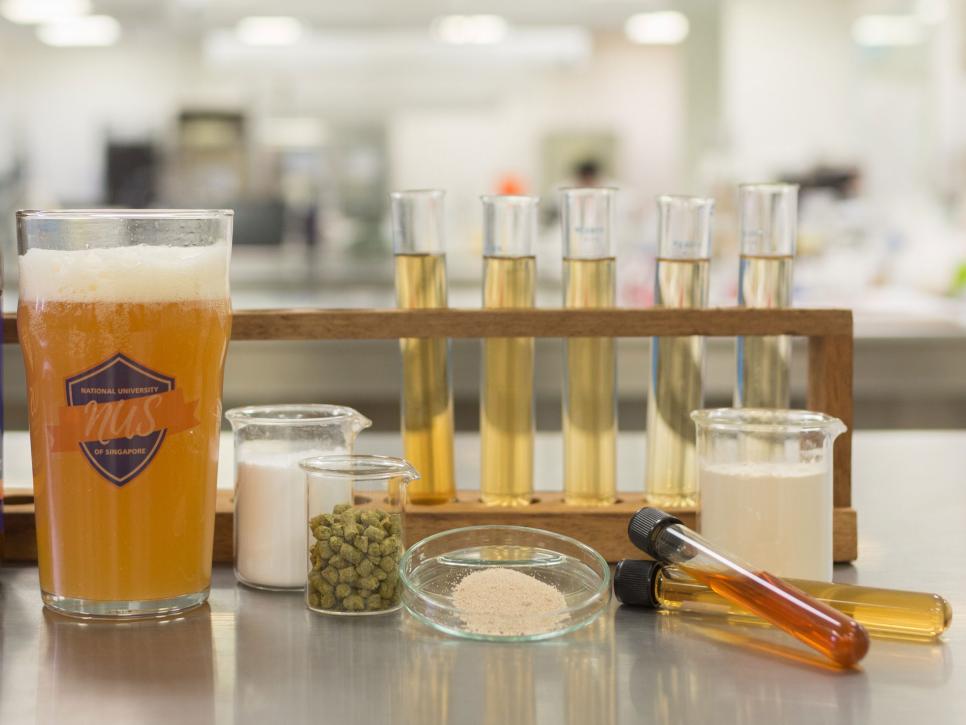 A research team at the National University of Singapore has created a probiotic sour beer....