It's only mid-September but I've been enjoying apples for months –thanks to these early varieties.
Delightfully crisp Gala are super crunchy and sweet with rosy skin. They're good for applesauce or snacking.
Streaked pale green and red Honeycrisp are slightly tart and fabulous for baking or applesauce.
Red and shiny with a touch of green, MacCoun have the best of everything – sweet, tart, crunch. Fabulous for vegetable, chicken or tuna salads
Petite, Early McIntosh have the aroma of an orchard and are perfect for little hands (my kids gobble them up). They make a sweet and delicious pie, too.
Top 5 Things to Do with Early Apples
1.) Make Waldorf Salad.
2.) Add fresh strawberries to homemade applesauce.
3.) Slice and drizzle with local honey and granola.
4.) Make figure-friendly apple desserts.
5.) Dice apples over oatmeal and mix in some cinnamon and walnuts on a chilly September morning.
Dana Angelo White, MS, RD, ATC, is a registered dietitian, certified athletic trainer and owner of Dana White Nutrition, Inc., which specializes in culinary and sports nutrition. See Dana's full bio »

More posts from Dana Angelo White.
Similar Posts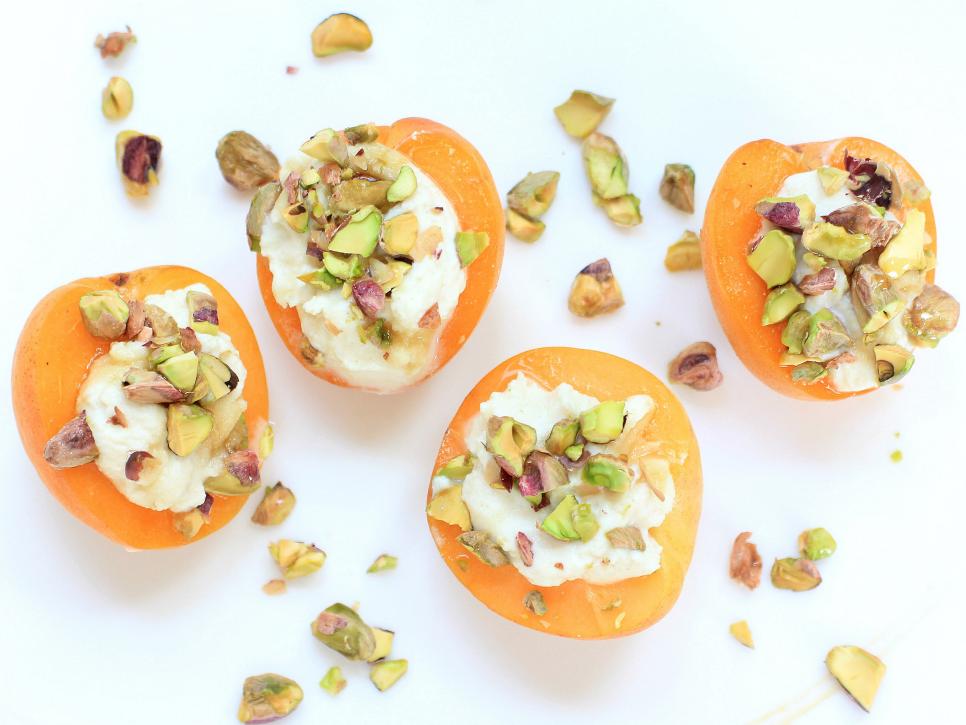 Make the most of these sweet gems while they're in season....