Restaurant: Impossible host Robert Irvine calls his diet "clean and super." And his passion for clean eating is not surprising considering he chatted with us at a recent event in his workout gear. Though he's often on the road filming a new episode or making appearances, he keeps his eating habits in check with these easy tips:
1. Snack Right: Robert snacks on almonds, oatmeal and egg whites. He also makes a "peanut butter hummus" (if you're curious, try Alton's recipe) that's chock full of protein.
2. Protein-Pack Your Breakfast: Robert eats oatmeal the minute he wakes up, then has a serving of protein: either egg whites or turkey bacon and whole-wheat toast.
3. Make Time for a Midday Meal: Lunch for Robert is often hummus with chicken salad (no mayo) and sliced cucumbers. His version of deviled eggs are "without the yolk. Instead I add cucumber, onion and a protein like low-fat cheese or meat–those are my Scooby snacks," he says.
4. Stay Healthy on the Road: Robert and his team eat in some of the worst places as far as healthy food offerings go while they film new episodes but, Robert reminds us, "you don't have to accept mediocre food, ask for something healthy wherever you are, like a hard-boiled egg."
5. Keep Moving: Robert tries to get in a workout every day noting, "whether it's pushups in a parking lot or a full gym session, exercise wherever you are."
6. Splurge: Like everyone, Robert has diet weaknesses. He let us in on his latest splurge: beer and cheese steak.
More posts from Cameron Curtis.
Similar Posts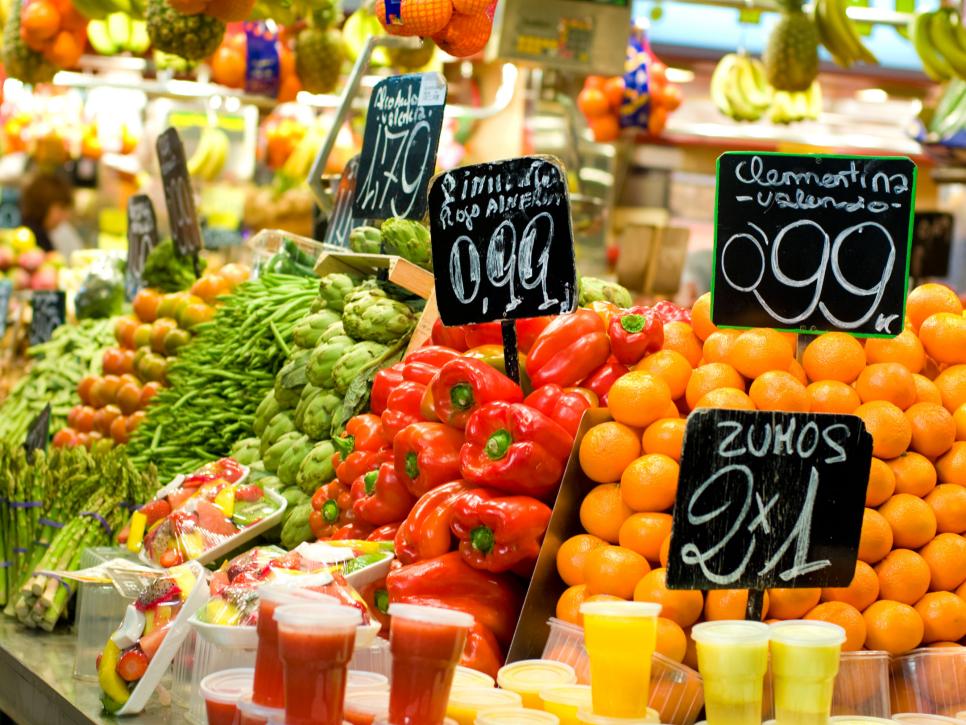 Stave off vacation weight gain with these easy, nutritionist-approved tips. ...