Don't feel like sweating it over the grill when temperatures are soaring outside? No problem. My Sweet Balsamic 'n' Tuna Grape Salad is the perfect dish to keep things cool during your upcoming Labor Day barbecue. Fresh fruits like grapes and berries are plentiful this time of the year, so why not toss them with gluten-free pasta for an easy lunch or dinner? I grew up on cold pasta salads with red grapes and tuna. My mother and grandmother served this dish at least once a week in the summertime, and I can't help but think of the fun memories every time I create a new flavor spin on this family recipe. All you need are a few simple ingredients that are probably already in your fridge and pantry. This pasta salad takes just minutes to prepare; it'll be ready in less than 30 minutes. Here, I combine tuna, Greek yogurt, gluten-free pasta and red grapes for a sweet, tangy and savory flavor that will have your Labor Day crowd digging in for seconds.
This recipe serves two so makes a great take-to-work lunch, but it's easily multiplied for a party-sized batch.
Sweet Balsamic, Grape 'n' Tuna Pasta Salad (Gluten-Free)
Serves 2
5 oz can albacore tuna, drained
1 cup red grapes
3 tablespoons plain Greek yogurt
3 tablespoons freshly squeezed orange juice
1 tablespoons balsamic vinegar
1 cup cooked gluten-free pasta
¼ teaspoons fresh orange zest
¼ teaspoons sea salt
¼ tsp. fresh black pepper
¼ cup freshly chopped parsley
In a large bowl combine all ingredients except for parsley. Gently toss to combine. Place in the refrigerator until ready to serve. Top with fresh parsley.
Amie Valpone, HHC, AADP, Editor-in-Chief of The Healthy Apple and a Manhattan based Culinary Nutritionist, Personal Chef, Professional Recipe Developer and Food Writer specializing in simple Gluten-Free 'Clean' recipes for the home cook.
More posts from Amie Valpone.
Similar Posts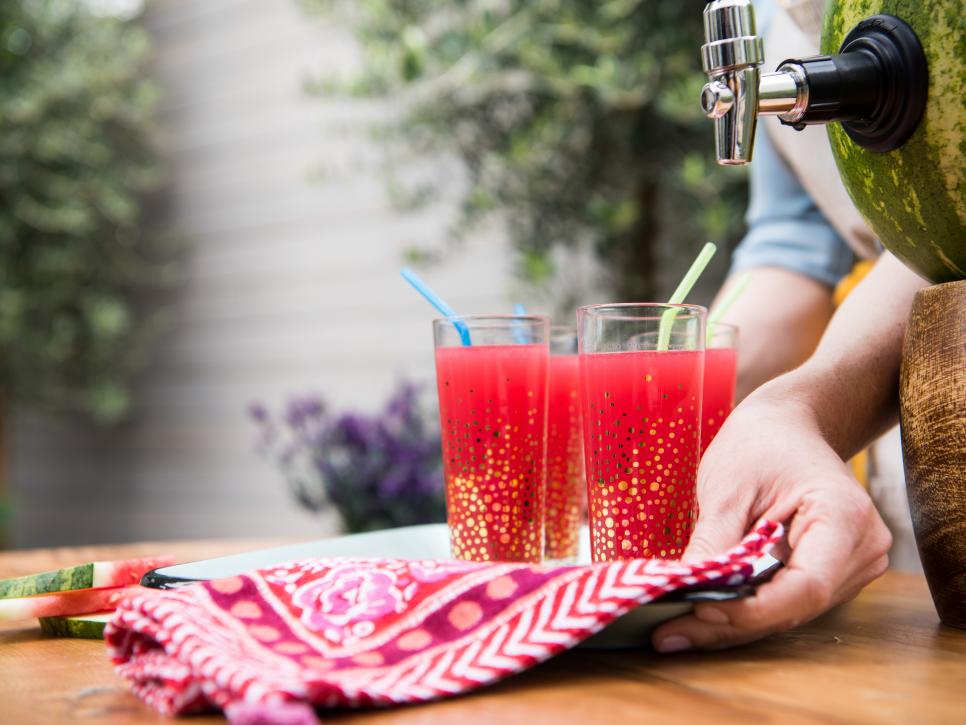 Tips and ideas for enjoying watermelon....