I was vegetarian for about 16 years of my life. It was the lifestyle my parents were used to, so that was just the way they raised me. While I was vegetarian, I operated primarily on the Indian lentils-rice-vegetable diet. In other words, whatever my mother fed me was what I ate. Unfortunately, the one vegetable my mother hated was eggplant, so I went the majority of my childhood and young adult life unexposed to what I later realized was a truly fabulous vegetable. These babies are actually a vegetarian's best friend. They are hearty, flavorful and actually filling on their own in a way that few other vegetables are. They are also currently in season. Take advantage of this tasty vegetable by trying it as a substitute for meat in some classic dishes – whether or not you are vegetarian, you won't miss the meat with these healthy and flavorful recipes!
Love Chicken Parmesan? Make Eggplant Parmesan instead
This one may be the most obvious, but Robin's version is lightened up and given a kick of chili pepper.
Recipe: Robin's Neapolitan Eggplant Parmesan
Craving a Ham and Cheese Tortilla? Try a Vegetable Tortilla instead
Eggplant, along with onions, tomatoes, zucchini and green bell pepper give this frittata loads of interesting texture and flavor.
Recipe: Vegetable Tortilla (above)

In the mood for a bowl of Chicken Soup? Eggplant and Onion Soup should soothe your craving
Baking the eggplant and then simmering it in a soup makes for a rich, velvety broth.
Recipe: Eggplant and Onion Soup With Fresh Thyme
Spotted Miso Glazed Fish on a restaurant menu? Make Miso Glazed Eggplant at home
Scoring the eggplant with a knife creates pockets that can soak up all the sweet and sour flavor of the miso and soy sauce. The result? A juicy, delectable (and low-carb) meal.
Recipe: Miso Glazed Eggplant
 More Eggplant Recipes from Family and Friends:
Feed Me Phoebe: Grilled Eggplant Baba Ganoush
Jeanette's Healthy Living: Asian Grilled Eggplant With Soy-Sesame Sauce
From My Corner of Saratoga: Ratatouille Fresh From the Garden
And Love It Too: Slow-Cooker Paleo Eggplant Parmesan
Big Girls Small Kitchen: Homemade Baba Ganoush
Made by Michelle: Eggplant Zucchini Muffins
Cooking With Elise: Stuffed Eggplant
Virtually Homemade: Layered Ratatouille la Ratatouille
Napa Farmhouse 1885: Roasted Eggplant and Peppers Dip
HGTV Gardens: Garden-to-Table: Eggplant
Thursday Night Dinner: Eggplant Flatbread
Healthy Eats: Going Meatless With Eggplant
Devour: Giada's Rigatoni With Eggplant Puree
Cooking With Books: Sriracha and Honey Eggplant Rice
FN Dish: Eggplant: Champion of the Meat-Free Meal
More posts from Priya Krishna.
Similar Posts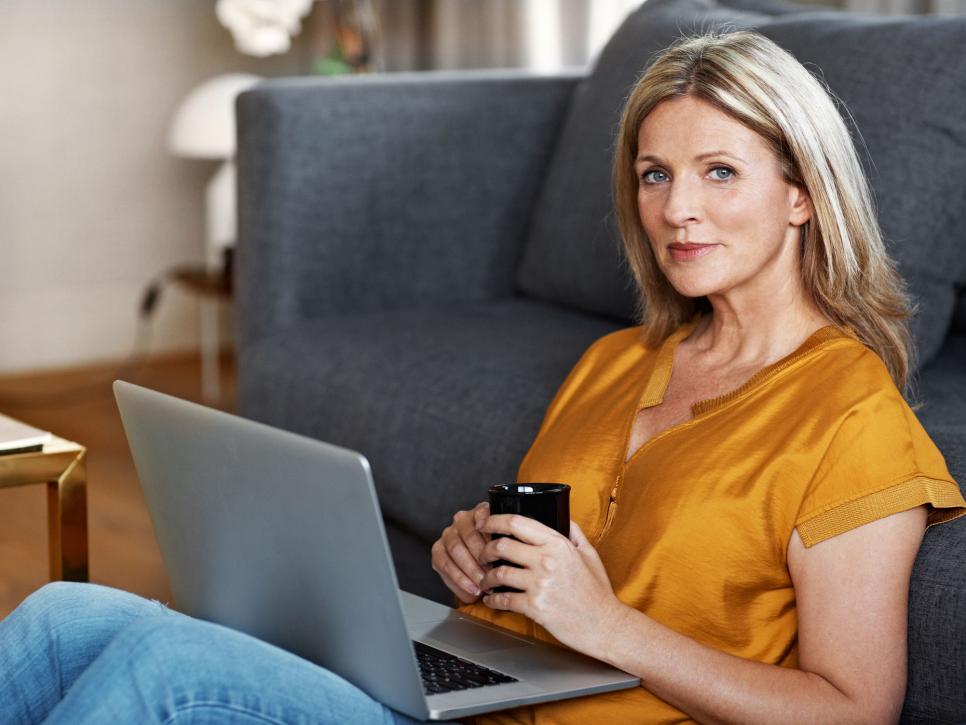 Some are claiming that they've found the fountain of youth, and it's in a bottle at your local vitamin shop....