Out of all the different varieties of summer squash, zucchini seems to be the fan-favorite. This green summer veggie can fit seamlessly into any course, be it an appetizer, main or dessert, and even its flower — which usually gets cut off before the zucchini hits the grocery store — is edible. We asked you, our readers, on Facebook and Twitter to tell us your favorite way to eat zucchini, and we received a lot of really creative answers. Most of you, however, said that you preferred your zucchini simply grilled with a little bit of olive oil, salt and pepper –  a perfect recipe for savoring the end of the summer!
Here are a few of the great suggestions you made for eating zucchini:
From Facebook:
Peggy Hurlburt Roasted with herbs, onions, peppers and tomatoes.
Lisa Wise Chocolate zucchini cake!
Mary Palmer I grind it up with onions and peppers for a delightful relish.
Mary Swisher Moran Added to spaghetti sauce with other veggies. Or shredded like spaghetti and sautéed.
Sandra Tobias Patterson McDougall Faux pepperoni on a veg pizza – absolutely delish!
Laura Dogsmom As a pie! And with strawberries.
Stef Hernandez Grated up with a potato in a hashbrown.
Diane Geitz Judge Raw, with hummus or baba ghanoush.
From Twitter:
@THoltzhausen Grilled in a little olive oil with salt and pepper.
@mz_music_girl Sauteed with onions and teriyaki sauce.
@meganspadafora Baked with cheese, spinach and ground beef.
@star_chronicles In a goat cheese and watermelon salad.
@carolynoneil Pickled!
@tonee78 Sauteed with garlic over pasta!
 Inspired to eat more zucchini? Try one of our favorite healthy zucchini recipes:
Roasted Zucchini Flatbread With Hummus, Arugula, Goat Cheese and Almonds
Ellie's Chicken-Zucchini Alfredo (pictured above)
Sandra's Moist Zucchini Bran Muffins
More posts from Priya Krishna.
Similar Posts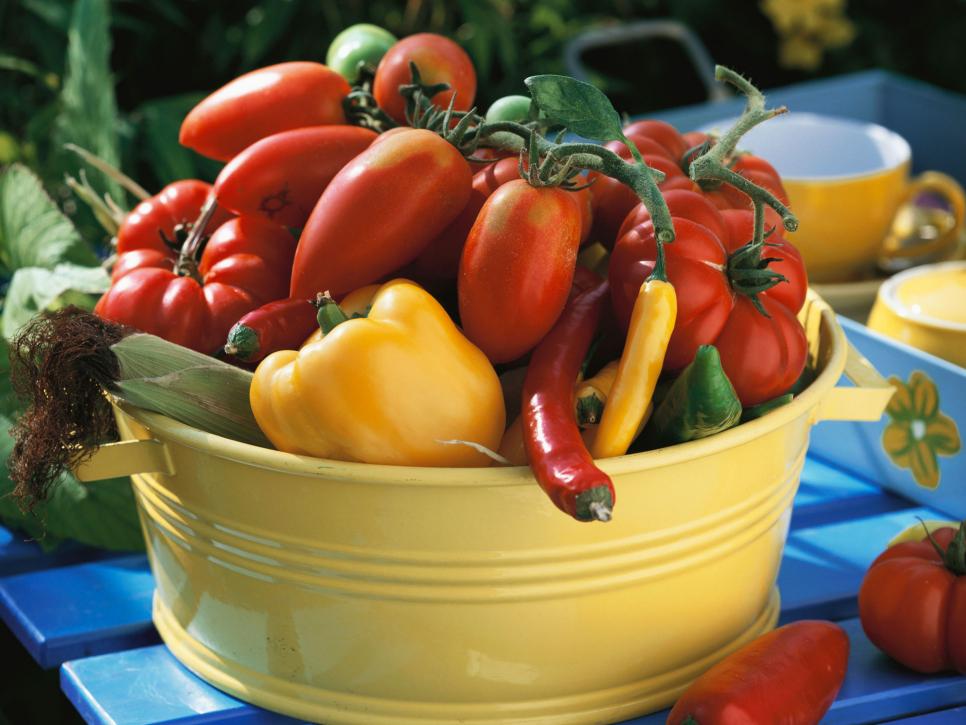 Check out these fresh ways to use an abundance of summer produce....