We all love good old eggplant parm, but this nightshade veggie is much more versatile. Here are five sensational summer recipes.
Grilled and Glazed
The char of the grill brings out the smoky sweetness of this veggie – perfect with savory and tangy hoisin sauce.
Recipe: Food Network Magazine's Hoisin Eggplant (pictured above)

Roasted and Pureed
Roast until tender and puree into an eggplant "hummus" of sorts.
Recipe: Roasted Eggplant Spread
Sautéed and Spiced
Cubes of eggplant will set your taste buds ablaze when cooked with vinegar, capers, raisins and oregano.
Recipe: Eggplant Caponata
Grilled and Stacked
This show-stopping salad is as tasty as it is gorgeous.
Recipe: Grilled Ratatouille Salad
Stir Fried and Succulent
Stir-fried and simply fabulous – you won't find this dish on a take-out menu.
Recipe: Stir-Fried Eggplant
Tell Us: What's your favorite summer time eggplant recipe?
More posts from Dana Angelo White.
Similar Posts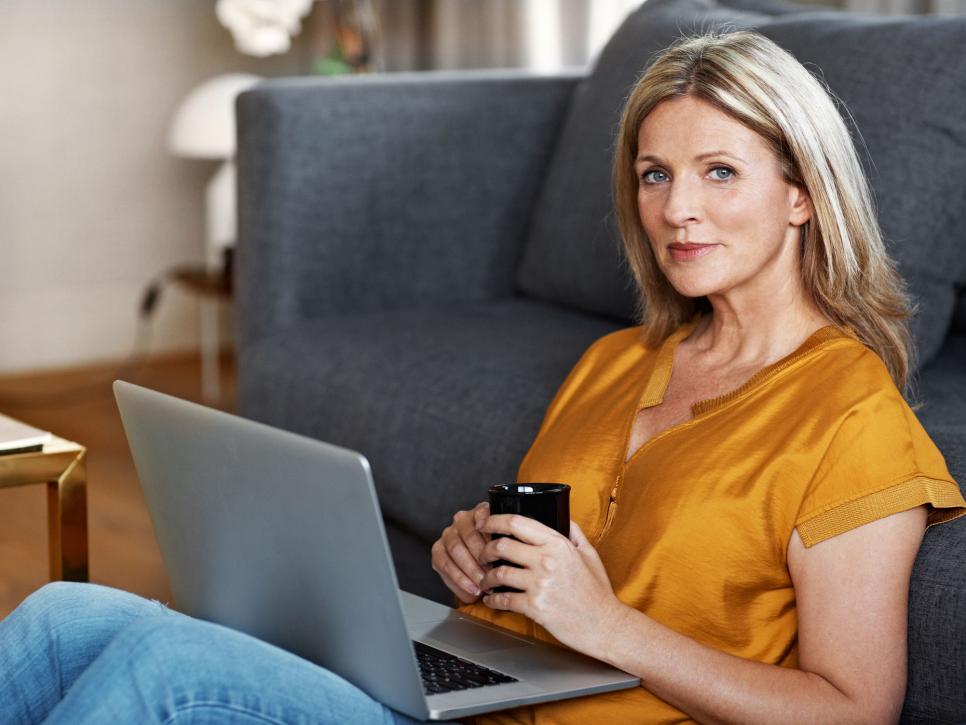 Some are claiming that they've found the fountain of youth, and it's in a bottle at your local vitamin shop....