If caffeine gives you the jitters you may opt for coffee that's "de-buzzed." But is this a healthy choice?
Yes?
While caffeine does have some health benefits, too much can be harmful, especially if you have a heart condition. For this reason, many folks opt for the decaf version of their morning (or evening) Joe. Decaf can also come in handy if you're trying to break the caffeine habit. Pregnant women sometimes switch to decaf to keep their morning ritual somewhat intact.
Coffee is also famous for it's antioxidant content. Some of the specific antioxidants vary depending on the type of coffee bean, but both decaf and regular provide some of these cell protecting nutrients.
No?
It may not affect the nutritional quality but most would agree there's a flavor difference between caffeinated and decaf coffee. There's also been some controversy over the safety of the decaffeination process.
Legend has it that back in the early 1960s and 70's potentially carcinogenic solvents were used to extract caffeine but nowadays more natural plant-based solvents, plain water, or CO2 (carbon dioxide) are most commonly used.
Despite efforts to strip all the caffeine, a small amount does remain. Eight fluid ounces of decaf coffee from Starbucks averages 3 to 12 milligrams of caffeine; a cup of regular brew has 160 milligrams.
The Verdict: Decaf will deprive you of caffeine but that's about it. If coffee without the buzz is the right choice for you, there's no need to worry.
Tell Us: Do you drink decaf or regular?
More posts from Dana Angelo White.
Similar Posts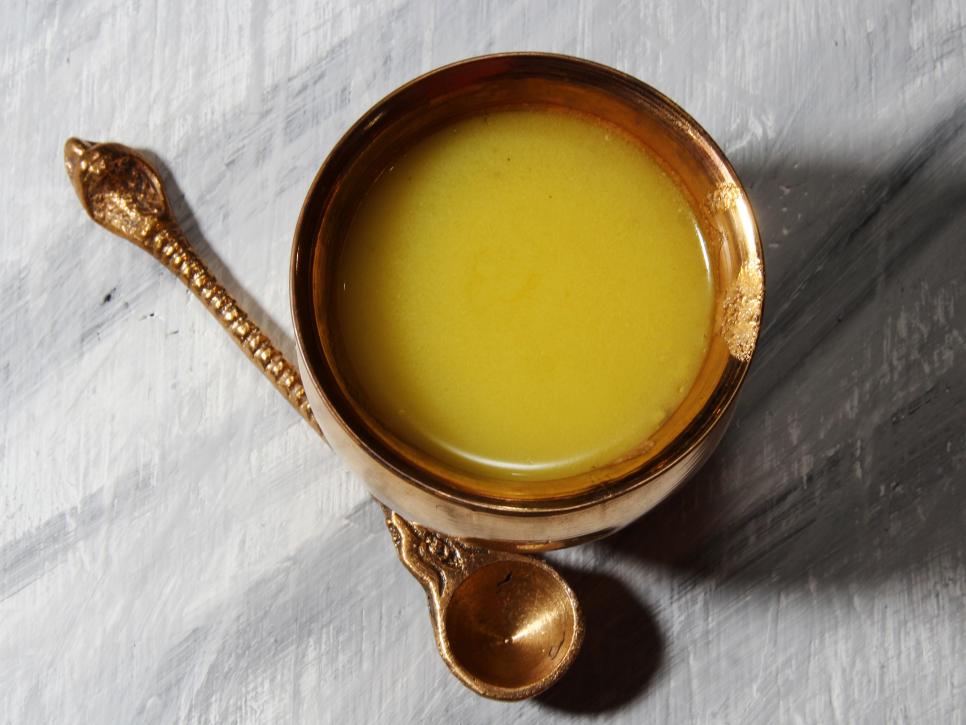 Does ghee live up to its health hype? ...