This time of year farmers' markets and backyard gardens are overflowing with cucumbers. There are so many ways to eat these crunchy and refreshing veggies — here are 5 favorites.
Tangy Pickles
Whether you prefer sweet, sour, hot or mild – you can adjust the flavors any way you like when you make your own.
Recipe: Homemade Pickles
Creamy Sauces
Cucumbers give texture and unmistakable freshness to this classic Greek sauce.
Recipe: Tzatziki
Easy Brunch
This simple, yet elegant recipe has only a few ingredients– fluffy egg whites and delicate smoked salmon, topped with a cucumber salad.
Recipe: Egg White Omelet With Cucumbers and Smoked Salmon
Seafood Salad
Cukes and mint are culinary best buds, tender shrimp and fresh lemon round out the recipe.
Recipe: Shrimp Salad With Cucumber and Mint
Spicy Cocktails
Blended cucumber, chili powder and vodka make for a memorable cocktail. Try it out at your next summer dinner party.
Recipe: Mexican Cucumber Martinis
Tell Us: How do you like to munch on cucumber?
More posts from Dana Angelo White.
Similar Posts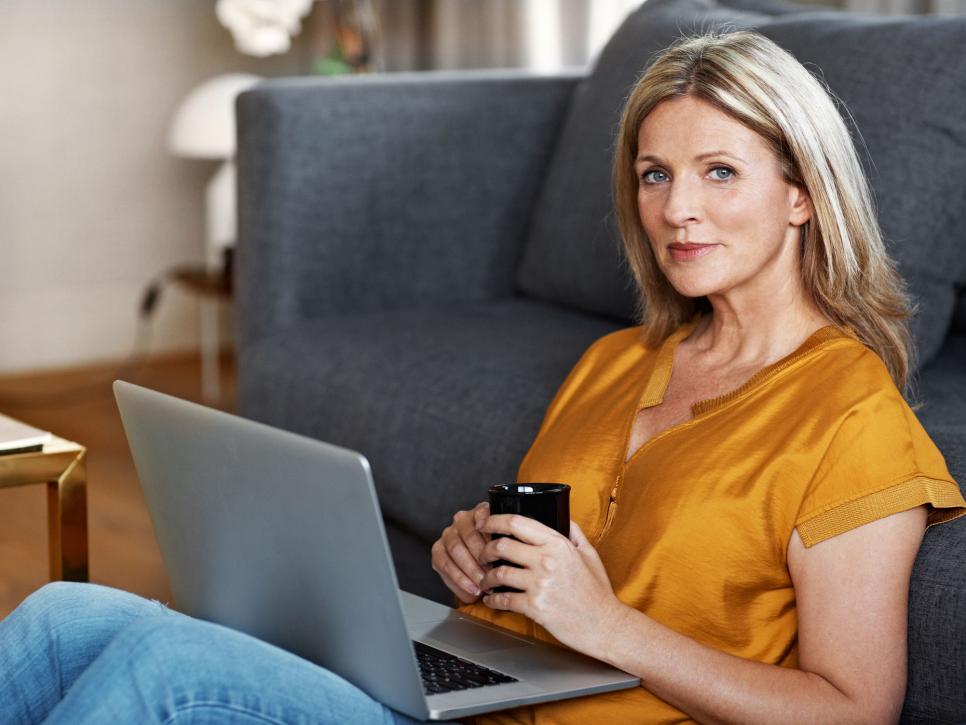 Some are claiming that they've found the fountain of youth, and it's in a bottle at your local vitamin shop....