I've read over 200 diet books and some of the advice I've come across is just plain wacky or even worse, dangerous to your health. Here are some of the nuttiest plans out there and suggestions on how to choose the right diet plan for you.
Oldies but Goodies
Some of the most famous fad diets are those that promote eating one specific food. These include:
Many of these diets have come out with updated versions that incorporate several well-balanced meals into their plan. However, their premise is still the same. They believe that eating more of a certain food is healthier and can help you lose weight. Unfortunately, more of one food usually mean less of another—and we should be eating a wide variety to make sure we're meeting our nutritional needs.
Just Plain Wacky
Other diets base their plans on outlandish theories.
The Tapeworm Diet: This concept is still around but it isn't available in most of the world. The premise: You're fed a parasite, which interferes with the digestion and absorption of food. Although you'll probably lose weight (classic symptoms of having a parasite are loose stool and weight loss), this form of weight loss is extremely dangerous and even lethal.
Sunlight Only Diet: This diet was in the news after a Swiss woman died of starvation trying to follow it. Seems the woman had watched a documentary where an Indian guru claimed to have lived in this manner for 70 years.
The K-E Diet: K-E stands for ketogenic enteral nutrition. This diet was recently in the news for helping brides-to-be lose weight via a feeding tube on 800 calories per day. Let me tell you, no man (or woman) is worth that much trouble!
Newer Concepts
Here are more recent diets that have surfaced:
To keep you sane in a world of crazy diets, the US News puts together an annual list of the best diets. Check out their list for 2012.
TELL US: What's the wackiest diet you've ever heard of?
Toby Amidor, MS, RD, CDN, is a registered dietitian , consultant and owner of Toby Amidor Nutrition, Inc., who specializes in food safety and culinary nutrition. See Toby's full bio »
More posts from Toby Amidor.
Similar Posts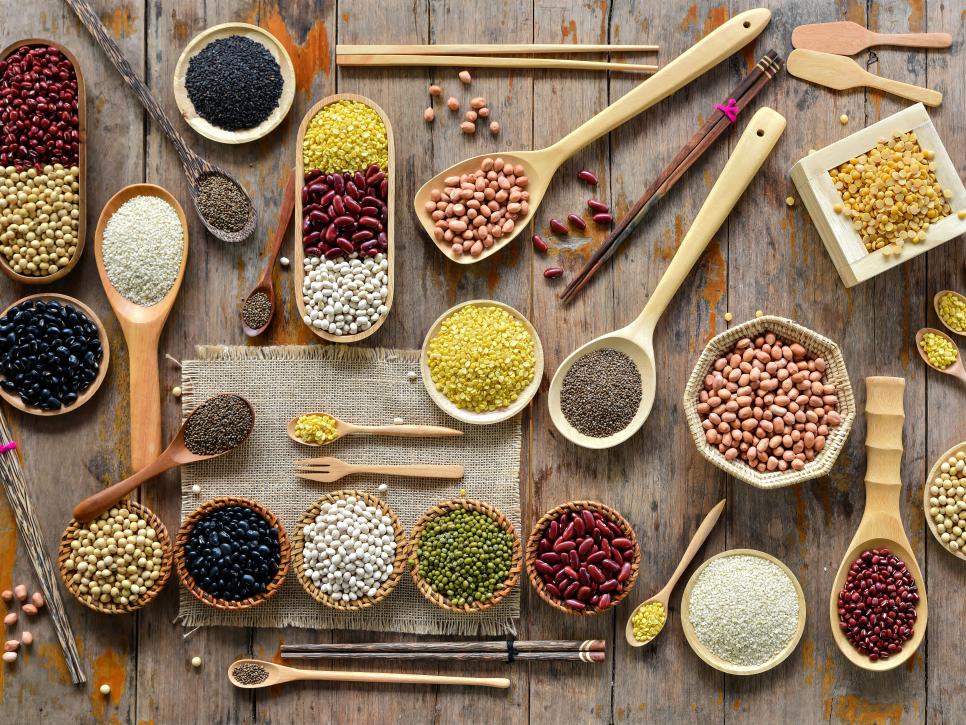 If you follow a meatless diet, make sure you're getting enough of these 6 key nutrients....