Also known as snap beans or green beans, nutrient-filled string beans aren't just for Thanksgiving casseroles.
Piles of slender green and yellow beans are spilling over tables at the farmers' market this time of year. Whatever color you choose (they have similar flavor), they're marvelous for salads and stir fries, but that's not all. Here are 5 delectable uses you probably haven't tried… it's time to start!
Grilled in a foil packet with olive oil, lemon and garlic
Pickled with red chilies
Blanched with ranch dressing for dipping
Dried and sprinkled with sea salt
Sauteed with butter and topped with toasted pine nuts and fresh dill
Recipes to try:
String Beans With Garlic
Spicy Parmesan Green Beans and Kale
Blackened Green Beans
Green Bean Salad
Tuna and Green Bean Salad
Hot Pickled Green Beans
More posts from Dana Angelo White.
Similar Posts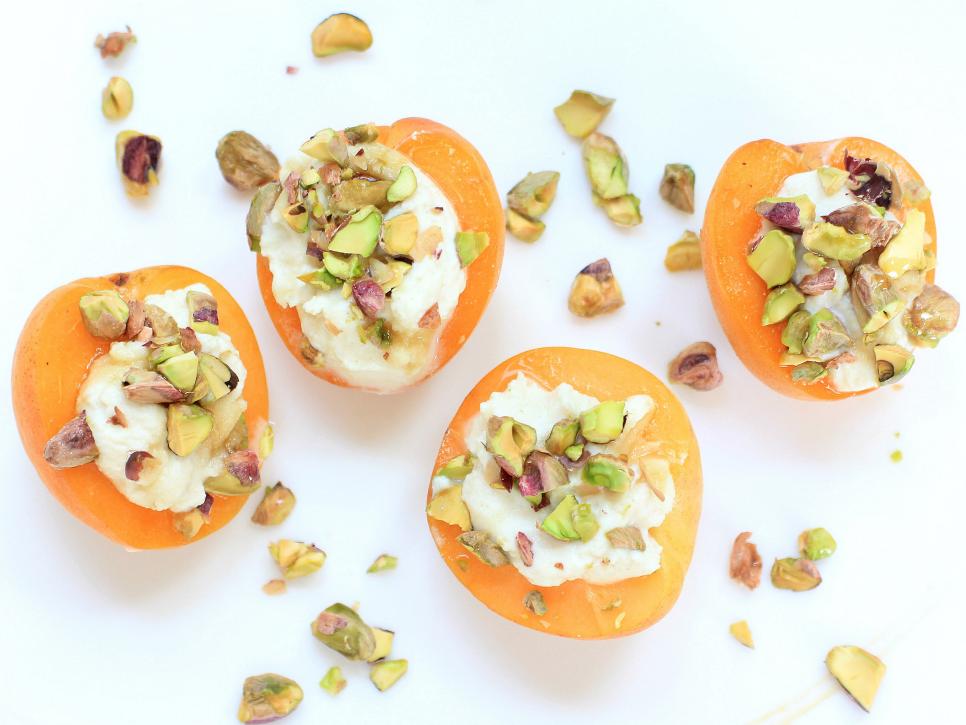 Make the most of these sweet gems while they're in season....