Love 'em or hate 'em, there's no denying that anchovies are chock full of nutritional goodness. Now is the perfect time to give these small fish a first or second chance.
What Are Anchovies?
These small, silvery fish are members of the herring family. They are about 1 to 4 inches in length and have been eaten around the world for thousands of years. These fish taste pretty fishy and salty—which can make them overwhelming if you don't know how to balance their flavor. Anchovies also have a fifth taste, called umami, a savory taste found in foods high in the amino acid glutamate.
Anchovies are typically filleted, salt-cured and canned in oil. They can be found in the canned tuna and salmon section at your grocery store. Canned anchovies can be stored for up to 1 year in a cool, dry place. Once opened, store in the refrigerator in a sealed container covered with oil for up to 2 months. To decrease its saltiness, soak in cool water for about 20-30 minutes, drain and pat dry with a paper towel.
Healthy Attributes
Five anchovies canned in oil and drained have only 42 calories, 6 grams of protein, 2 grams of fat and 17 milligrams of cholesterol — that's 6% of your daily recommended dose. They contain 20% of your daily recommended amount of niacin and 19% of selenium. They also have calcium, iron and phosphorus. Much of the fat found in anchovies comes from unsaturated fat, including omega-3's.
5 Ways to Love Anchovies
Tell Us: Have you tried anchovies?
More posts from Toby Amidor.
Similar Posts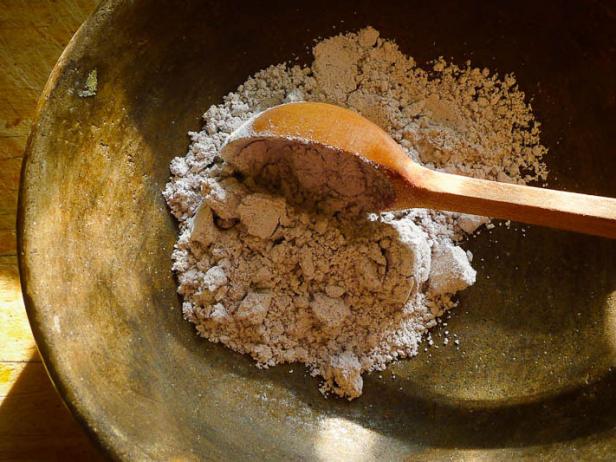 This trendy nutritional powerhouse may be new to America, but it's been around for centuries....